Kano makes licensing debut with Harry Potter Coding Kit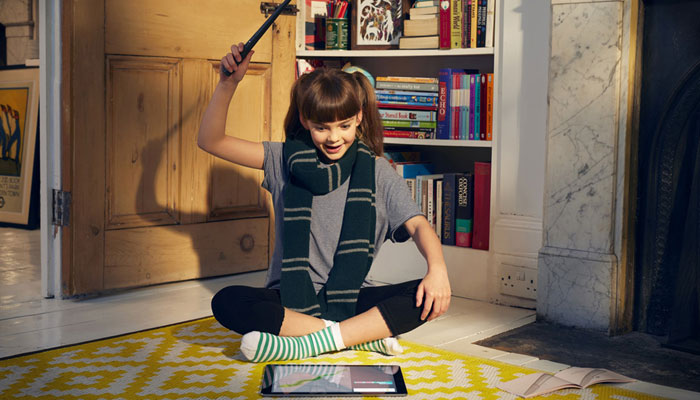 Kano has launched its first licensed product in the form of a Harry Potter Coding Kit.
The build-it-yourself wireless wand shows fans how to code and create as they flick and swish through more than 70 challenges inspired by the Wizarding World.
The wand works with software and a connected app to capture movements and turn them into effects. It lets kids make serpents slither, toads transfigure, fires flow, feathers float, goblets duplicate, Bertie Bott's Every-Flavour Beans enlarge, and more.
"We're surrounded by technology in our homes, workplaces and pockets, yet only a small percent of people, less than 1% of 1%, understand the happenings behind the screen," said Alex Klein, co-founder and CEO of Kano.
"We are thrilled to partner with Warner Bros Consumer Products to inspire people of all ages, all over the world to make their own code, and see how easy it can be to understand, play and create with it."
Julian Montoya, senior vice president, Global Toys, Warner Bros, added: "We are extremely excited to partner with Kano a leader in the STEM industry on this innovative and first of its kind item within the Wizarding World product collection.
"The Harry Potter Kano Coding Kit is a truly unique product that will spark imagination and creativity while demonstrating to users the remarkable possibilities of coding."
Check out the kit in action below: