Kate Gibson on how Gibsons' relationship with the inventor community has evolved over the firm's 100-year history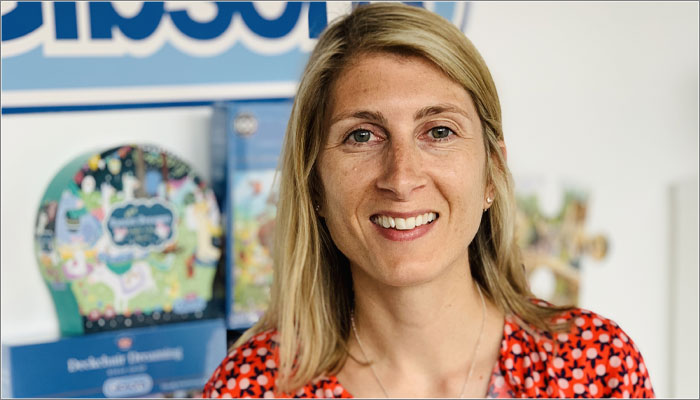 This year marks 100 years since Gibsons was founded by Harry Percy Gibson in 1919.
After kicking off with card games and postcards, the company moved into board games with the likes of L'Attaque, Aviation and Dover Patrol, before launching jigsaw puzzles to great success in the Eighties.
We caught up with Gibsons MD (and Harry Gibson's great granddaughter), Kate Gibson, to find out more about the history of the company, and how the firm's relationship with the inventor community has blossomed over the years.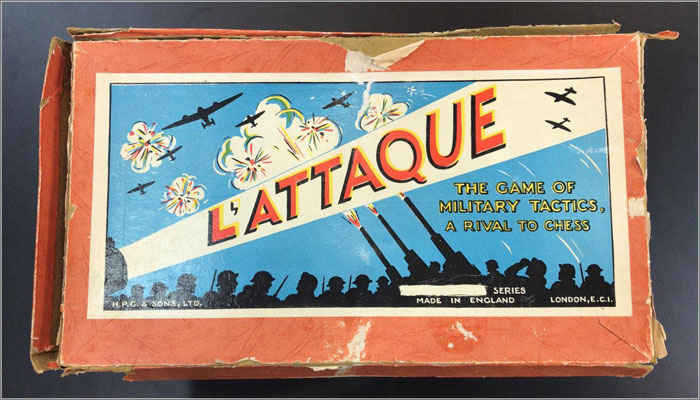 I imagine you've had to answer this question a lot this year, so apologies, but how did Gibsons get started and what product marked the company's debut?
No problem. We are extremely proud of our heritage and of being a 100-year-old company so are very happy to talk about it! It all started in 1903 when my great-grandfather, Harry Percy Gibson, bought the Glasgow founded International Card Company (ICC), a small playing card retailer, for the princely sum of £500 based in Aldersgate Street, London. He supplied retailers with card games and postcards.
In 1919 the ICC company was sold and that saw the birth of H. P. Gibson and Sons Ltd. producer of family board games and cards for entertainment. Early products included the great strategy games of L'Attaque, Aviation and Dover Patrol. It's been hugely exciting to relaunch L'Attaque this year in celebration of our centenary.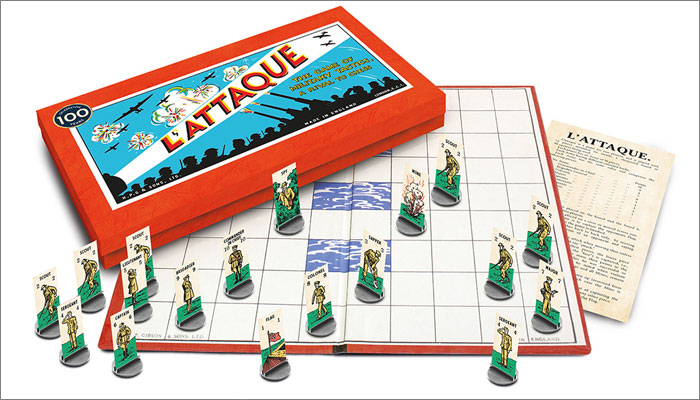 How has Gibsons' approach to product development evolved or changed over the years?
As far as jigsaw puzzles are concerned it has been consistent since we entered the market in the 1980s. We work with a number of hugely talented artists from across the world, briefing artwork and discussing subjects which make the best puzzles. It's been fantastic in the last few years to see more and more artists come to us with their ideas and concepts. The success of these relationships has contributed to Gibsons jigsaw puzzles being the best-selling range in the UK market (based on value velocity (rate of sale). Source: The NPD Group / Retail Tracking Data / UK / YTD April 2019).
In terms of games, this has been much more of an evolving process. Our strategic focus and investment in this area has been reflective of the market and it is hugely exciting to see such a resurgence in game playing and innovation in recent years. We have invested more in terms of resource and built relationships with many inventors, ensuring the diversity of our games range and maximising on our heritage.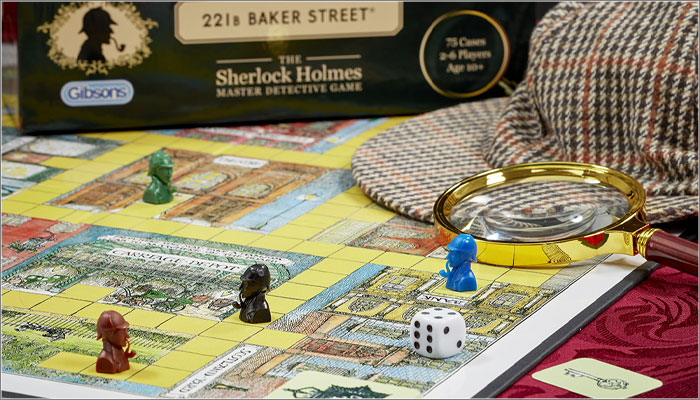 At Toy Fair this year, you had several games that came from with outside inventors. Has this been in the company's DNA from Year 0 or is working with inventors a fairly new development?
We have always worked with inventors in one form or another. Some of those relationships go back decades for example with J. Moriarty who devised one of our best-selling games – 221B Baker Street – and Francis Tresham who invented Civilisation.
During the last five years, I would say we have launched more from outside inventors than ever before, which is reflective of the market and of our own internal focus on launching new games.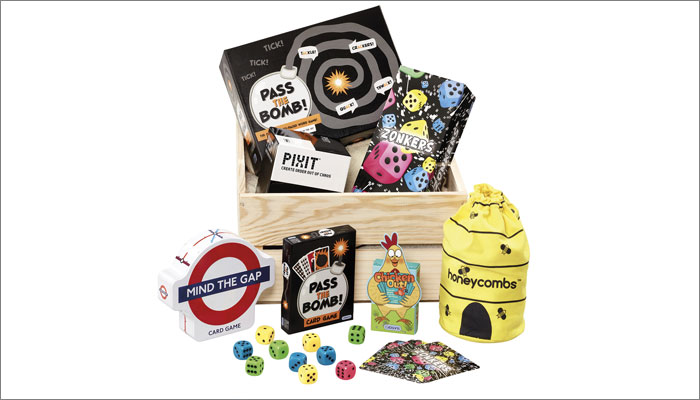 When it comes to new product launches, how do you juggle honouring your heritage with ensuring you're tapping into current trends?
This is critical for us. We are fortunate to have a back catalogue and a reputation for excellent games, some of which have remained in our range for decades and some which we have relaunched in recent years.
It is extremely important to us however, that we are in touch with current trends and have a diverse range to offer our customers. We do this by attending events such as the UK Games Expo and keeping in touch with the inventor community.
Our new White Logo range of jigsaw puzzles is a great example of us responding to recent demand for puzzles from younger adults. They feature on-trend imagery, are kinder to the environment and allow younger people who maybe want to step away from their screens, to enjoy the relaxing benefits of jigsaw puzzles.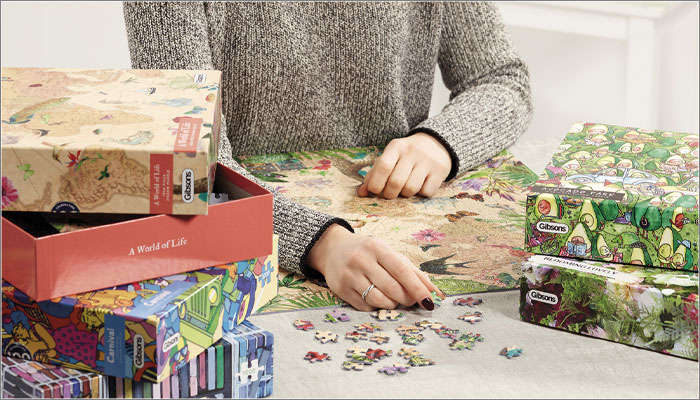 If there are designers reading that want to know if their idea is a good fit for Gibsons, what would you say typifies a great Gibsons game?
There isn't a one easy formula – I wish there was! At present we have a good mix of strategic, longer-play games and quick-play games in our range. Even if it isn't quick-play, an easy-to-grasp concept is essential, but we are also looking for games that can create an impact on shelf. Packaging and the all-important retailer shelf space is a key component. Our games and puzzles bring people together and we enjoy working with people who share our values.