Kickstarter launches Creators-in-Residence Programme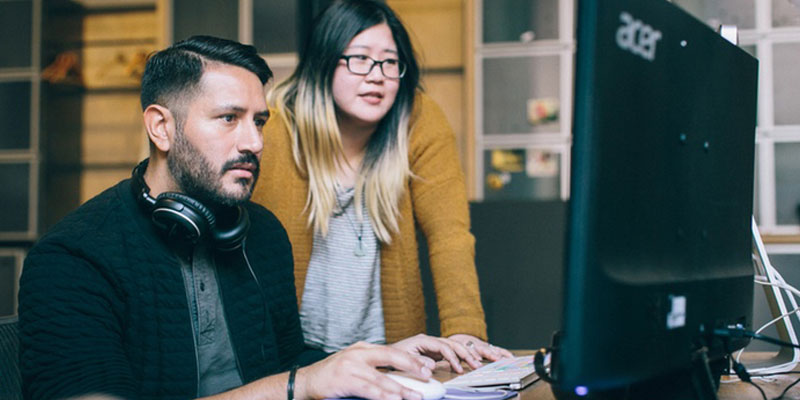 Kickstarter has launched its Creators-in-Residence Programme, a new pilot scheme that aims to support Kickstarter alumni as they go on to develop their projects.
During the pilot, the firm is opening its doors in Brooklyn to several Kickstarter alumni and offering them physical space and other resources they need to complete their projects.
'This gives us the opportunity to learn more about the distinct challenges that they encounter and it gives them the chance to learn from each other,' read a statement from Kickstarter.
The scheme came about last year when New York-based author, designer and illustrator Adam J. Kurtz asked Kickstarter if it had any extra space available in its office for him to work out of.
Following that, last winter the firm put out a call to creators in the New York City area who had recently run a project on Kickstarter and teams behind three projects recently started their residencies at Kickstarter HQ this spring.
The three teams that are part of the initiative at present are all working on film and video projects, but Kickstarter is looking at expanding the programme to more creators in the future.
If you'd like to learn more about the Creators-in-Residence pilot, email ksralumni@kickstarter.com.