Kids Industries to share study insights at next month's Global Family conference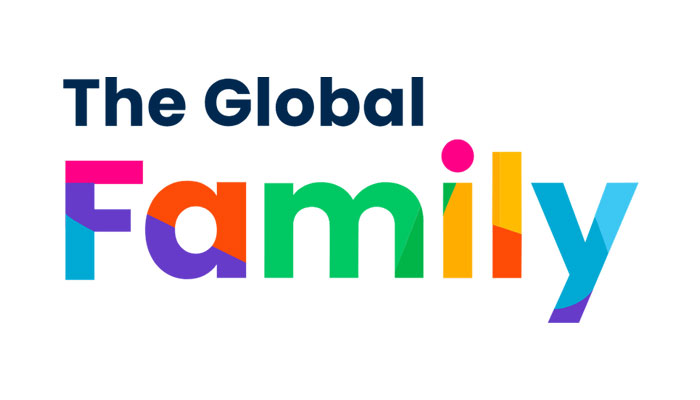 Family focused marketing agency Kids Industries is hosting a free conference next month designed to share fresh insights from its recent Global Family Study.
Taking place at London's Conway Hall on March 21st, the Global Family Conference will share top findings from the report, which was carried out across 5,000 families spanning 10 countries and six continents.
"After listening to 5,000 families across the world and understanding what it means to be them in 2023, we're gearing up to share our top findings and key learnings with event attendees," said Gary Pope, CEO and Co-Founder of KI.
"It's going to be an unforgettable afternoon. Not only will we be sharing brand new insights, we'll also be hosting a series of unique sessions exploring how to create brands, products, services and IPs that connect with global families. There might even be a few surprises, too."
Jelena Stosic, Strategy Director at KI will deliver the opening keynote, where she will share the key insights the conference will explore. This will be followed by three key stories:
What exactly is fandom, why is it important to us and how do we create devoted fans? KI will discuss emerging trends that shape what we think about fandom, as well as the KI Fandom tool; an evolving model that helps to understand how fandom manifests itself and can be encouraged in an ever changing world.
Where is the Love? A key motivation for working in the kids and family space is the love that the brands KI work with engender in children. But how do you build this affinity? In this session KI will put forward some principles for brands to consider in order to build and sustain brand love amongst their audiences.
What will the future look like? KI will explore parents' and children's evolving hopes, ambitions and priorities for the future. It will also consider the challenges they are concerned about facing – and their enduring optimism for what is to come.
The Global Family conference is limited to 200 spaces. To register interest in attending, head to The Global Family (kidsindustries.com).
–
To stay in the loop with the latest news, interviews and features from the world of toy and game design, sign up to our weekly newsletter here