Kids Insights America launches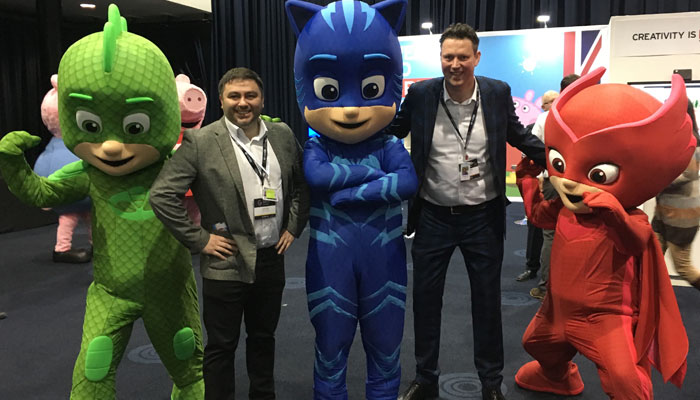 Manchester-based The Insights People is going global after announcing plans to expand into the US with Kids Insights America.
Hailed as the UK's most comprehensive and dynamic market intelligence tools focused on young people, soaring demand from global major brands has led to the expansion of Kids Insights into the US market.
Launched by Nick Richardson in 2017, Kids Insights surveys 20,000 kids each year, offering brands insights into emerging trends to support advertising, content, licensing, product and marketing investments. By collecting data continuously, Kids Insights is able to uncover entrenched, emerging and flash trends of children.
Kids Insights now boasts a range of global clients and brands, including DC Thomson, Finsbury Foods, Guinness World Records, Penguin Random House, SuperAwesome, BBC, Egmont, Hasbro, Sambro, Topps Europe and Vivid.
"The growth of the business has been incredible over the last year," said CEO Nick Richardson.
"Our Kids Insights and Parents Insights platforms have grown significantly since we started, and more clients, be it agencies or brands, are continuing to use our technology and innovation to capture the market intelligence of the future, today.
"Many of the brands we work with are global brands, so demand for the real-time insights we provide isn't just limited to the UK market. Our move into the US is a logical first step in terms of globalising the platform, as we have had significant interest from that market.
"We've got an amazing team, and an amazing group of partners and supporters who can see the opportunities and possibilities we have with both Kids Insights and Parents Insights. And we look forward to continuing to support them with the most comprehensive and dynamic market intelligence in those respective markets."
For more information about the US service, head to:  www.kidsinsights.net or www.theinsightspeople.com.