Kids Insights expands into Canada and Australia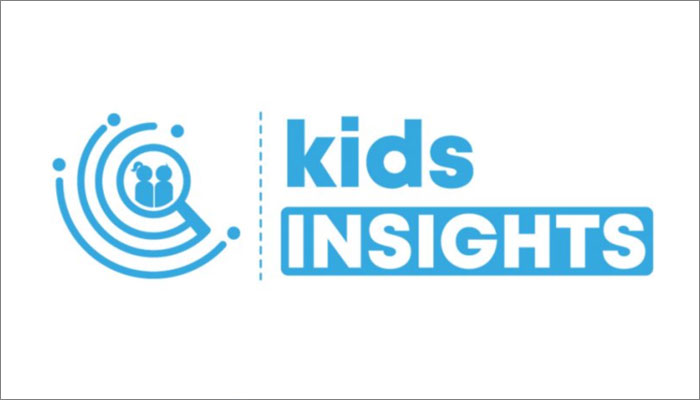 Kids Insights, part of The Insights People, has expanded into Canada and Australia, which become their 10th and 11th operational markets, following on from Brazil and Mexico which were launched earlier this year.
For both Kids Insights Australia and Kids Insights Canada, they will be surveying 400 age and gender representative children between the ages of 3 and 18 in each respective country every week, enabling the business to provide all of their data to clients in real-time as well as launch monthly insight reports identifying, tracking and evaluating current trends in children's attitudes, behaviour and consumption.
The launch into these two markets means that the company now surveys more than 4,000 children a week, and will now be surveying more than 200,000 kids a year across 5 continents and 11 countries in total.
The Insights People now operates in the UK, US, France, Germany, Italy, Spain, India, Brazil, Mexico, Australia, and Canada, and works with clients such as Amazon, F1, LEGO, MediaCom, Pokemon, SEGA, Warner Bros and Viacom.
"We are delighted to be launching into both Australia and Canada," said Nick Richardson, CEO of The Insights People.
"Like all of the markets in which we operate in, these markets are going through an extensive period of change. Agencies and brands are looking to understand these fluid and dynamic markets, and we have supported these countries and have also received huge demand for our award-winning service.
"Launching Kids Insights in Australia and Canada also represent an important milestone, as we are now surveying an additional 21,000 children in both countries, giving us a new total of 200,000 a year, and providing all of this data to our clients in real-time with expert analysis from our growing team of researchers and analysts. We look forward to supporting businesses in Australia and Canada and businesses looking to enter these markets with industry-leading independent data and insights."
The company will also host a free a webinar under the title "The New Normal Within Kids Ecosytem" which will be taking place on 5th August. This webinar will give attendees the chance to get an unrivalled overview of the changing nature of children's attitudes, behaviours and consumption patterns as well as identifying some of the latest trends to watch out for. To register for the free webinar, visit http://kidsinsights.com/webinar/
—-
To stay in the loop with the latest news, interviews and features from the world of toy and game design, sign up to our weekly newsletter here