Mattel's Kim Culmone on how the ever-evolving voice of the consumer fuels innovation for Barbie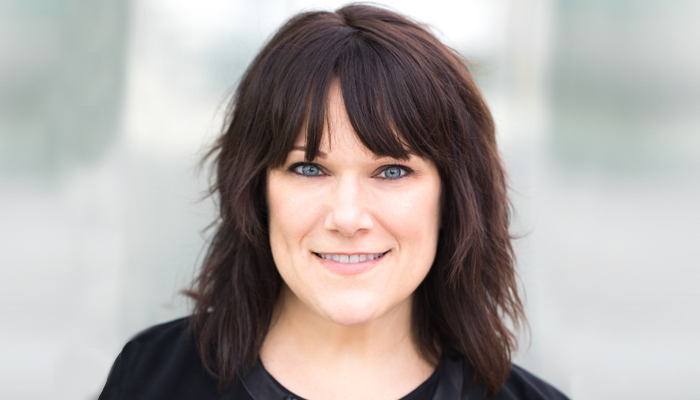 Kim Culmone serves as Mattel's Vice President and Head of Global Barbie Design, a role which sees her set the global creative vision for one of the most iconic toy properties in the world.
Throughout her tenure at the company, Culmone has maintained a creative process that emphasises purpose-driven, human-centric design, and back in 2015, she championed the Barbie Fashionistas collection, the most diverse Barbie doll line in the brand's history that introduced an unprecedented variety of skin tones, hair texture and body styles. The reinvention led to a TIME cover and was named one of the "Top 25 Inventions of 2016" by the magazine, and it also received the coveted "Doll of the Year Award" from the Toy Industry Association.
We caught up with Culmone to learn more about her history in the design space, what steers the design direction of the Barbie brand and what makes the toy icon such a rich space for a designer to work in.
What first got you interested in a career in design, and how did you get your start in the world of toy design?
My first formal art class was when I was 16 which quickly shifted my university plans to design. Previously, and in my family, the concept of studying and making a living with art and design was not on my radar. As the first in my family to attend university having art or design as my major was not an easy sell to my mom, but she came around. I studied interior design and textile design in school and started a fabric design studio with a classmate in LA right after graduation. After about three years, we closed the studio and I joined Mattel shortly after on a temporary assignment.
I absolutely fell in love with toy design. I was a huge Barbie (and Hot Wheels) fan as a kid but never thought about toy design as a part of my career journey. That quickly changed and here I am in this amazing and humbling position as Vice President and Head of Global Design for Barbie.
Has your approach to design changed over your 20 years at Mattel, and if so, in what way?
The voice of our consumer is at the forefront of all we do, now more than ever. The consumers' voices, interests and narratives are inspiring and fuel the cultural curiosity that leads to innovation on Barbie. Who parents and kids are today, what they value and how they identify and engage with the world is critical to our design process.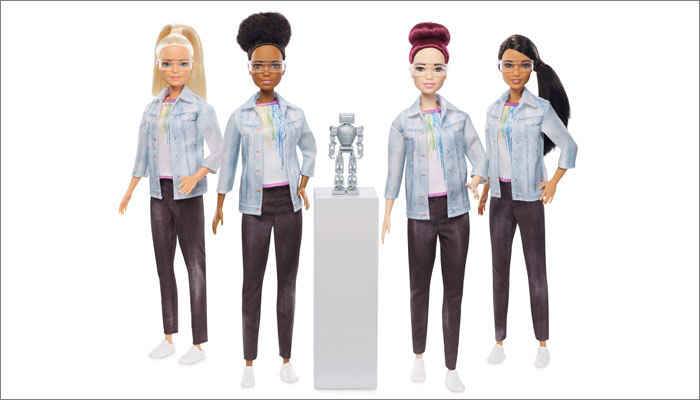 What makes the Barbie brand such a rich space for a designer to work in?
Purpose, longevity and impact. Just like for the girls and boys who play with Barbie, anything is possible for our designers. Barbie play encourages imagination, expression and discovery – that open-ended play pattern allows our team to explore endless possibilities in their work.
We aren't constrained to one narrative. Barbie evolves as the world changes thus we get to push the boundaries of storytelling and innovation with our designs. That makes this brand very exciting to work on as a designer.
Every day is different. Barbie is more than a toy brand – we work with the best inventors, fashion designers and partner brands in the world. Barbie is in over 45 product categories, that size of scope – at times – is both mind-boggling and inspiring. The products we design make an impact on millions of children each year.
It's rare to have the cultural impact that Barbie has had for almost 60 years, and to have the opportunity to influence such an incredible brand is an exceptionally rewarding responsibility.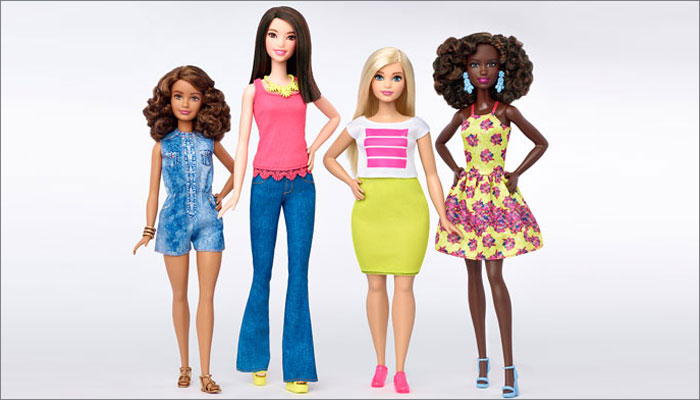 Has the launch of the new body shapes a few years back changed much about the design process behind new Barbie products?
The biggest impact is the added complexity to support the variety. One change can have exponential impact across the design of the fashions, accessories and even packaging.
For over five decades, Barbie's world and play system were fairly simplistic. As we add diversity of any sort, our design considerations, manufacturing processes and product mixes become more complicated. Much like the real world, it isn't one size fits all and that's okay. We welcome the challenge. We are very proud of being the most diverse doll line on the market, so any effort is well worth the positive impact of increasing inclusivity.
How do you stay creative?
I am a magazine addict and pop culture junkie. I love learning new things and tracking shifts and patterns in society. I've had that curiosity since childhood and that keeps me creative and open to new possibilities. I am also endlessly inspired by the team of creatives I lead and work with. No shortage of inspiration around me every day.
Do you think the wider toy space is currently in a good place creatively?
I do. It is an interesting time in toys. Our industry, like many others, is being drastically changed by shifts in technology, retail landscape and consumer behaviour. While it is challenging I think that makes this a great space to be in creatively. I believe the world is craving whimsy, escapism and fun…no better way to achieve that than with play!