The Koyo Store eyes toy partnerships as it grows licensed portfolio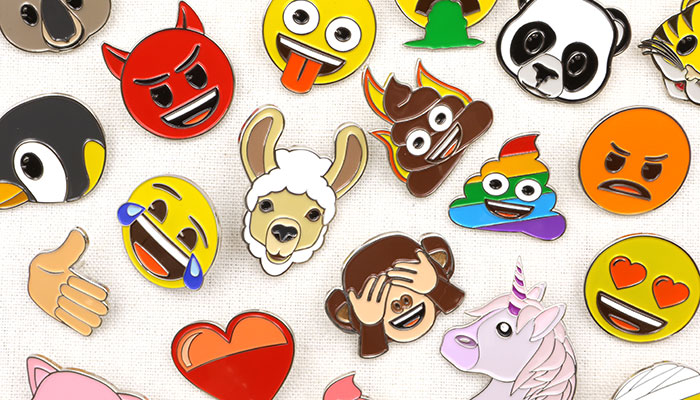 The Koyo Store, a new entertainment merchandise specialist, is looking to secure partnerships with toy companies as it grows its line of licensed badges, coins and charms.
The firm has already secured a number of official licences from top video games and entertainment brands, with ranges including emoji, Rainbow Six Siege, World of Tanks, World of Warships, Thunderbirds and Captain Scarlet.
"We are seeing a resurgence in retro-style merchandise such as pin badges, particularly in the video games and entertainment sectors," said Lee Townsend, the founder of The Koyo Store.
"We've been delighted with the response from consumers – and the trade – since we launched earlier this year. We're looking forward to taking our badges and other collectibles to new areas, and with a growing roster of licences."
More licences are due to be announced shortly, and the firm has outlined a desire to work with toy and game brands in the near future.