Last chance to book tickets to Mojo Nation's Toy and Game Design Conference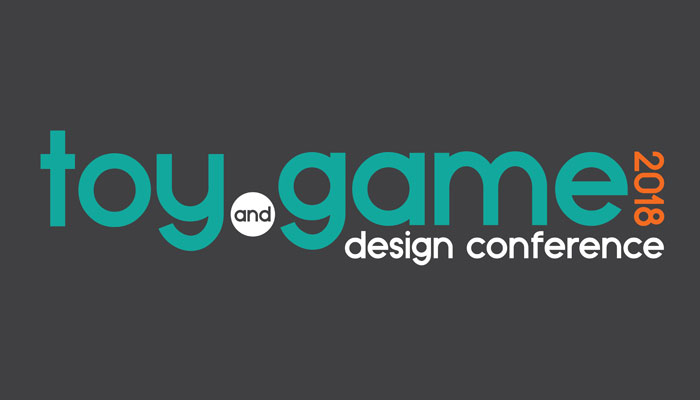 You only have until Friday, August 31st to book tickets to next month's Toy and Game Design Conference, sponsored by Hasbro, Alpha Group and Wynne-Jones IP.
Kicking off Mojo Nation's inaugural Play Creators Festival, the Toy and Game Design Conference takes place on Monday, September 10th at London's Emirates Stadium and is a day set to inspire, enlighten and wow the industry's creative backbone.
The line up of speakers includes:
Keith Chapman – Kids entertainment creator behind Bob the Builder and Paw Patrol.
Bethany Koby – CEO, Tech Will Save Us
Merlin Crossingham – Creative Director, Wallace & Gromit, Aardman
Rich Mazel – Director of Global Product Acquisition, Hasbro
Emily Tuteur – Director of Product Design, LittleBits
Davin Sufer – CTO, WowWee
Darren Lee Phillipson – VP of Global Product Design, Alpha Group
Don Pennant – Trade Mark Attorney, Wynne-Jones IP
Leslie Singleton – MD, Playtime PR and Founder of Board Game Club UK
To book your ticket to the Toy and Game Design Conference, head to https://toyandgamedesignconference.com.