Learning Resources continues commitment to coding with new Coding Critters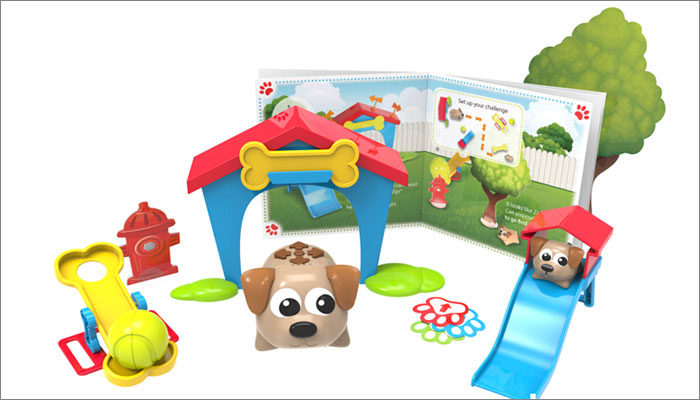 Having launched the Botley coding robot last year, Learning Resources has bolstered its commitment to helping kids learn coding with a new Coding Critters line.
The Coding Critters are three interactive pets that introduce coding concepts to pre-schoolers through interactive storybook adventures, each containing multiple coding challenges.
"There's no doubt that coding is a critical 21st-century skill," said Marie LaPlante, CMO of Learning Resources.
"The sooner kids are exposed to it, the more natural and intuitive coding will be. By creating an interactive play pet that seamlessly integrates elements such as sequential logic and critical thinking, Coding Critters are an innovative way to help pre-schoolers lay a solid foundation for future coding skills."
The Coding Critters are set to hit shelves summer 2019.