LEGO appoints Niels B. Christiansen as new CEO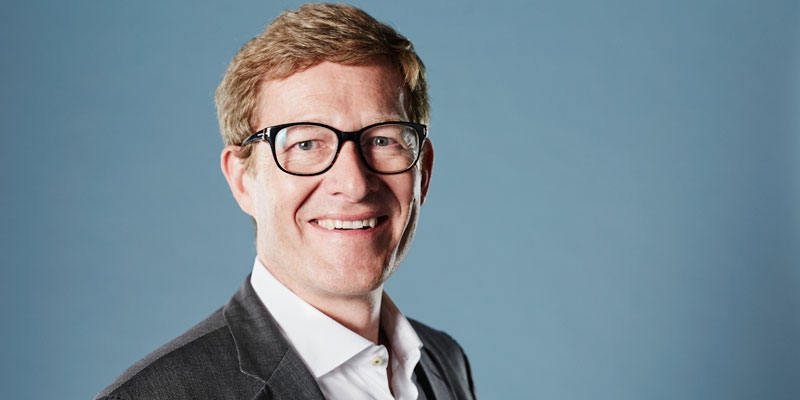 The LEGO Group's board of directors has appointed Niels B. Christiansen as the firm's new CEO, effective October 1st, 2017.
Christiansen was most recently CEO of global industrial technology company, Danfoss, a position he held for nine years until end of June 2017. He replaces Bali Padda, a long-standing LEGO Group executive, who will now assume a special advisory role with LEGO Brand Group.
"Niels is a great leader who delivered outstanding results while CEO of Danfoss," said Jørgen Vig Knudstorp, executive chairman of LEGO Brand Group.
"There, he transformed a traditional industrial company into a technology leader. His experience in digitalisation and globalisation, implementing a transformative strategy, and creating an agile, high performing, international team will benefit the LEGO Group. The Board is confident that under Niels, the LEGO Group will continue to flourish and bring play experiences to more children around the world."
Knudstorp said the transition to a new CEO occurred more rapidly than the Board had anticipated.
"Bali has been part of the LEGO Group family for the past 15 years," added Knudstorp.
"He played an integral role in the turnaround of the LEGO Group and during his time as CEO created a solid foundation from which to continue to transform the company. He is a great friend and a wonderful ambassador for the LEGO brand."
Christiansen said: "I am honoured to have the opportunity to join an organisation as iconic and purpose-driven as the LEGO Group. I have loved building with LEGO bricks since I was a child. As I look at the challenges facing this generation of children, the Group's mission, to inspire and develop the builders of tomorrow, is more important and urgent than ever.
"I am looking forward to working with the board, the family and the LEGO Group team as we embark on the next phase of global growth."