LEGO to assess product development strategy and cut global workforce by 8% following decline in revenue for first half of 2017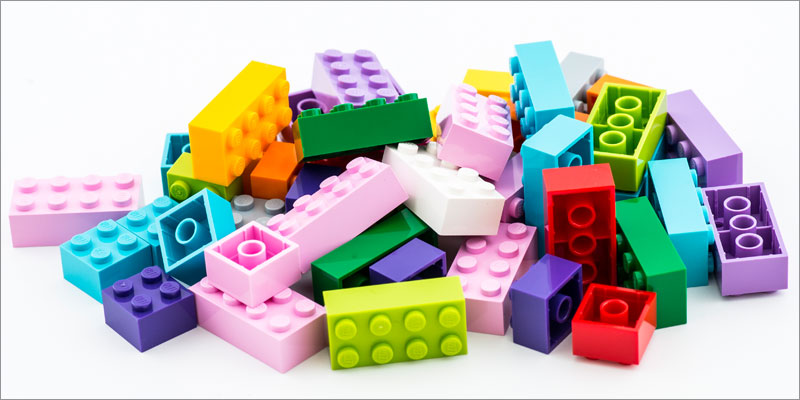 The LEGO Group is to "press the reset-button" following a drop in revenue for the first half of 2017 in a move that will impact 1,400 jobs and see a potential shift in the firm's product development strategy.
The firm has reported that for the first half of 2017, revenue totalled DKK 14.9 billion; a decline of five percent compared with the first half of 2016.
Performance across the market regions was mixed. In established markets such as the United States and in parts of Europe revenue declined, while in a growing market, such as China, revenue grew by double digit.
"We are disappointed by the decline in revenue in our established markets, and we have taken steps to address this," said LEGO Group Chairman, Jørgen Vig Knudstorp.
"We are working closely with our partners and we are confident that we have the long-term potential of reaching more children in our well-established markets in Europe and the United States. We also see strong growth opportunities in growing markets such as China."
The firm now plans to build a "smaller and less complex" company to combat the revenue drop, planning to reduce its global workforce by eight per cent; a move set to impact around 1,400 jobs.
Knudstorp added: "In the process, we have added complexity into the organisation which now in turn makes it harder for us to grow further. As a result, we have now pressed the reset-button for the entire Group. This means we will build a smaller and less complex organisation than we have today, which will simplify our business model in order to reach more children. It will also impact our costs. Finally, in some markets the reset entails addressing a clean-up of inventories across the entire value chain. The work is well under way.
"We are very sorry to make changes which may interfere with the lives of many of our colleagues.  Our colleagues put so much passion into their work every day and we are deeply grateful for that. Unfortunately, it is essential for us to make these tough decisions."
The LEGO Group would provide the affected colleagues with redundancy packages which reflect their service to the organisation, including support in transitioning to new positions or new opportunities outside of the Group. Any changes would be implemented in accordance with local market regulation and in consultation with relevant employee representative bodies.
LEGO is also exploring adjustments to its formula for product development and marketing in order to return to revenue growth.