LEGO designers reveal top tips for successful LEGO Ideas projects in new mini-series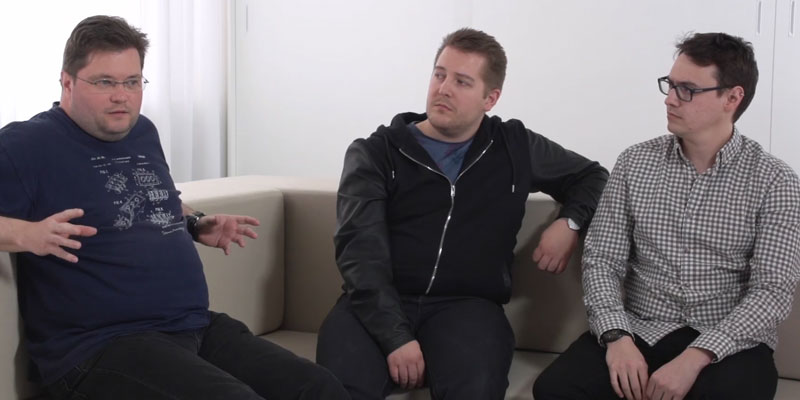 The LEGO Ideas platform has enabled waves of LEGO fans to see their ideas for sets turned into the real deal.
Whether it's LEGO Wall-E, LEGO Beatles Yellow Submarine or most recently, LEGO Women of NASA, the platform has brought to market a wealth of popular new sets.
Once an idea is uploaded, it has to reach 10,000 supporters to move into a Review stage where it stands a chance to be turned into an actual LEGO set available at retail.
LEGO has now launched a four-part mini-series, Sage Advice from Savvy Designers, which aims to give prospective LEGO Ideas members some advice on how best to improve their idea's chance of reaching the 10,000 supporter milestone.
Featuring LEGO designers Mark Stafford, Sam Johnson, Mathew Boyle and Adam Corbally, the first three parts have spanned issues including advice for new members, the importance of accepting criticism and how to best appeal to the LEGO Review Board.
Check out the first in the mini-series below: