LEGO invests in 3D printing firm Evolve Additive Solutions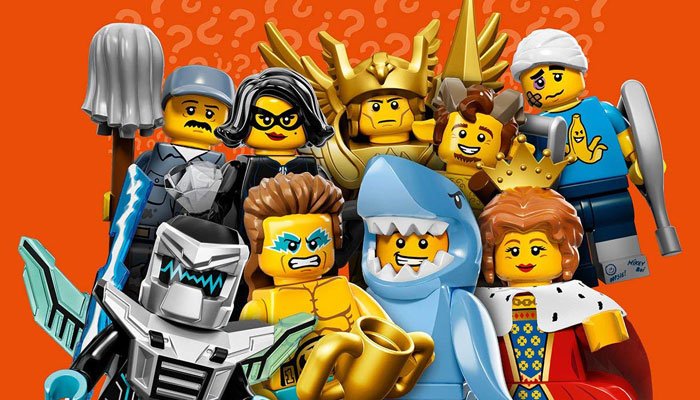 The LEGO Group has led a round of investment in 3D printing firm, Evolve Additive Solutions.
The equity investment of $19m also included participation from Stanley Black and Decker Investments and a third undisclosed investor.
Evolve's Selective Thermoplastic Electrophotographic Process (STEP) tech is designed for automated manufacturing and factory-floor integration, allowing users to utilise production-grade thermoplastics for volume manufacturing applications across multiple industries.
"We are excited about this investment," said Carsten Rasmussen, chief operations officer at The LEGO Group.
"In the LEGO Group, we have been using additive manufacturing technology for more than 20 years, leveraging the potential of this technology in fast prototyping within our design and product development process.
"We have no immediate plans to launch 3D printed LEGO bricks or elements commercially. We will continue to use additive manufacturing to maintain agility in our innovation pipeline and create fast prototypes to test new and innovative play experiences. The collaboration with Evolve is just another example of how we partner with leaders in technology to inspire and develop new thinking."