LEGO launches LEGO World Builder, a platform that allows you to pitch stories, TV shows and worlds to LEGO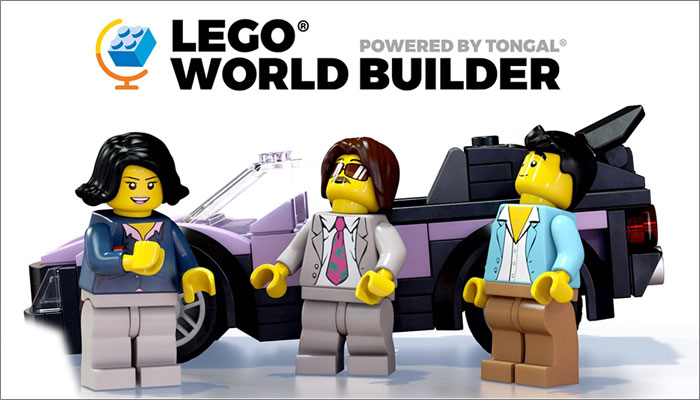 The LEGO Group has teamed up with content creation platform Tongal to launch LEGO World Builder, a story development platform that gives the LEGO fan community and creative talent all over the world direct access to the LEGO creative team to develop stories, shows, and more.
The platform aims to connect a worldwide creator community to the LEGO Group, who can incubate ideas, collaborate, give feedback, and option or buy the rights to new concepts. Anyone over the age of 18 can join the open community and pitch their own stories, or team up and collaborate on story worlds with other fans, writers, animators and designers on the platform.
"As our partner for many years, Tongal has provided us a way to engage with our creative community and LEGO World Builder is an extension of that," said Keith Malone, Sr. Director of Content Development at the LEGO Group.
"We are privileged to be a brand that stands for creativity not only with our incredible products but also with the experiences we create for our fans. We hope the next Ninjago or LEGO Masters could come from this collaboration!"
Creators can go to worldbuilder.tongal.com to join the community and read more on the terms and what happens if your story gets developed. Or checkout the video below to see how it works:
—-
To stay in the loop with the latest news, interviews and features from the world of toy and game design, sign up to our weekly newsletter here