Lilheads seeks eco-friendly partners for first run of awareness charms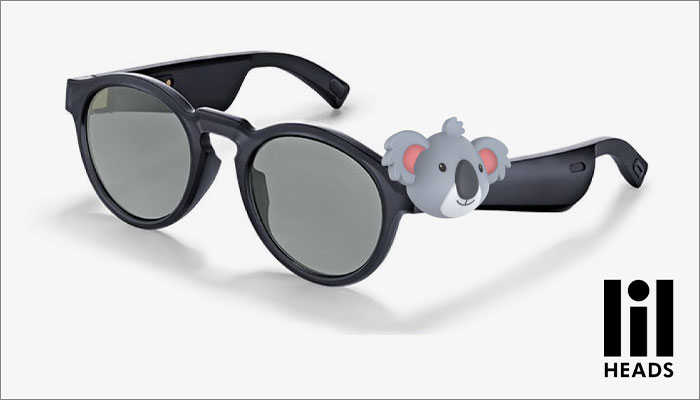 Lilheads, the London based start-up founded by: Meir Biton, Ian Mihajlovic and Adva Levin, is looking to partner with an eco-friendly manufacturer on a new line of wearable charms.
Lilheads is a clip-on wearable charm that you can attach to any headphones, air-pods, glasses or a smart watch.
The first phase will release the physical charm, while the second phase will see the charm come to life in a digital format that enables the consumer to engage with audio interactions that educate about different themes around planetary respect.
The debut run of the eco-friendly lilheads line will be themed around Australia, with 100% of the profits going towards supporting causes that aim to restore the Australian wildlife following the devastating fires in the region.
"The charm help to promote ideas and a message, with the first series bringing global awareness to the Australian bush fires that have already affected half a billion animals," said lilheads COO Ian Mihajlovic.
"We are looking for a partner to manufacture lilheads charms from ecological materials and use packaging made from recyclable sources. We are also looking to collaborate with buyers and distributors with sustainability credentials."
To reach out to the lilheads team, email: info@lilheads.com.
—–
To stay in the loop with the latest news, interviews and features from the world of toy and game design, sign up to our weekly newsletter here