Louise Webster discusses how beyondtheschoolrun helps women, serves companies – and more…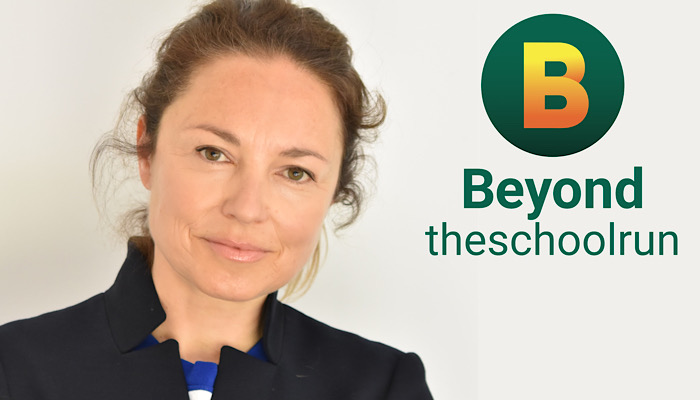 Louise Webster, before we get into what you're doing now and next, what's your background?
Immediately prior setting up beyondtheschoolrun, I founded Rare Communications, a PR agency specialising in the kids, family, and licensing sectors. We worked across start ups and well-known businesses… It grew it to a five-person agency and saw it through to successful exit. Before Rare Communications, I was Head of PR at Fox Kids Europe, where I oversaw the pan-European PR.
In 2011, you launched beyondtheschoolrun.com…
Yes, I currently run that alongside a role in corporate communications in the kids and entertainment sector.
And after you "became aware of the talent drifting away from the school gates each day…" What does that mean?
There's incredibly important yet untapped talent among mothers who have replaced career aspirations or creative outlets with family priority. Those women who have put their interests on hold to care for their children face a huge challenge in reconnecting with the professional world again in a way that recognises their needs to continue to be available for their children. Once utilised, I believe this talent will create great businesses, lead amazing organisations and ultimately change the world for the better.
When you founded beyondtheschoolrun.com, what did you set out to do?
I wanted to be part of creating change! When I first launched the website there was very little written or spoken about this subject… As soon as I launched the site, women started messaging me to say they were so happy I was speaking about it, and they felt the same way. They also wanted to find a new way of working. So I really set out to create what I was looking for myself…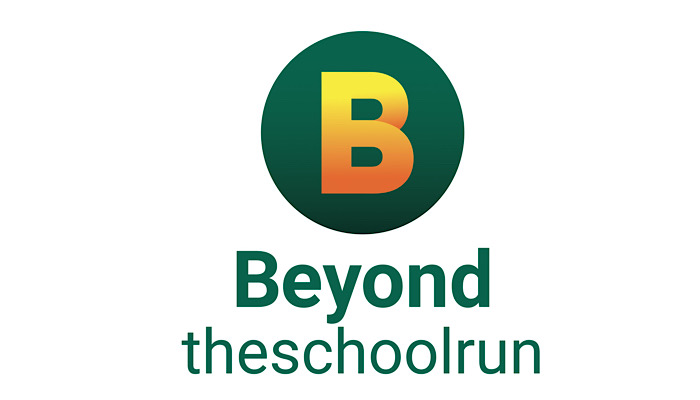 And what was that, specifically?
A trusted and inspiring space for mothers to go to feel supported and inspired to take their steps on their own paths towards their dreams at any stage of their parenting journey from pregnancy to their children leaving home. I wanted beyondtheschoolrun to be a place that honoured the most creative thing any human being has done in bringing new life into the world… A place that speaks to our new consciousness as a mother – but also recognises the challenges such as limited time especially during the early years.
And how quickly did you manage to form that?
Well… I always had a vision for beyondtheschoolrun, but I couldn't always see how it would take shape. Social media had only just started then, but it now provides the framework for our connection with our community. As a result, beyondtheschoolrun has grown into an award-winning platform that shares inspiration, connections, and opportunities to its global community via social media, newsletters, website, and book, A New Way for Mothers.
On what kind of material do you focus?
Our audiences are parents – primarily mothers – and also businesses open to better integrating parents into their organisations. We focus on careers, flexible working; re-skilling; self-development; setting up a business and providing support and a community. We believe that all parents should have the opportunity to pursue their ambitions beyond the school run – for their personal wellbeing and the wellbeing of society.
And let's go for an all out plug! What's the best way to find you?
You can find us on Facebook, sign up for our weekly newsletter or join us online via beyondtheschoolrun.com.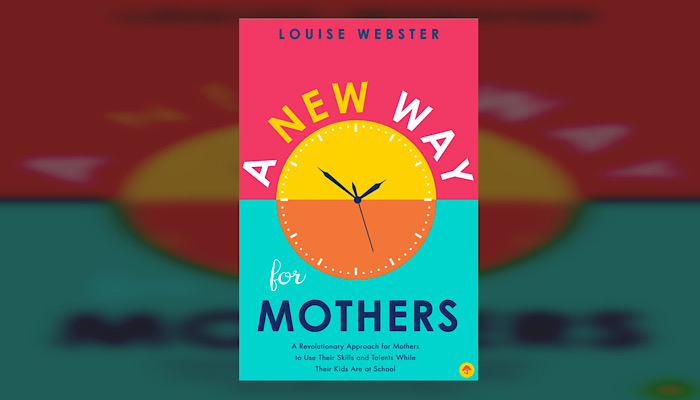 You mentioned your book, A New Way for Mothers. Tell me about that.
Yes, it was published in the USA in 2017. The book provides inspiration, encouragement, and a step-by-step approach for every mother wishing to engage their talents during the hours their children are at school. This book has strategies and tips for all aspects of life from looking for the right type of work and supporting your health to helping mothers find purpose and balance through the crucial preschool years and beyond.
How might readers in the toy and game industry benefit from knowing about beyondtheschoolrun.com?
We provide an opportunity for businesses to connect with our community of talent! We reach thousands of mothers across the globe via our website, social channels, newsletter and the book. Our community is growing daily so it's a great way to gain research or test products and concepts. It also lets people recruit high-level talent that understands their market.
And dare I check that your demographic is largely women?
Ha! Yes. So we can also share women led initiatives such a returnship programmes. On top of that, beyondtheschoolrun is also a place for businesses that want to better integrate and support parents within the workplace. Finally, we're open to possible collaborations with relevant brands: our ambition is to move into licensing in the future.
Looking forward, what other plans do you have?
We plan to create the go-to place for all parents and businesses wishing to step forward into the new world… Smarter working, gender equality, collective use of skills and talents to the benefit of society and the world. I'm currently working on the continued expansion of the platform, increasing opportunities for our community to engage with our content as well as developing a flexible team.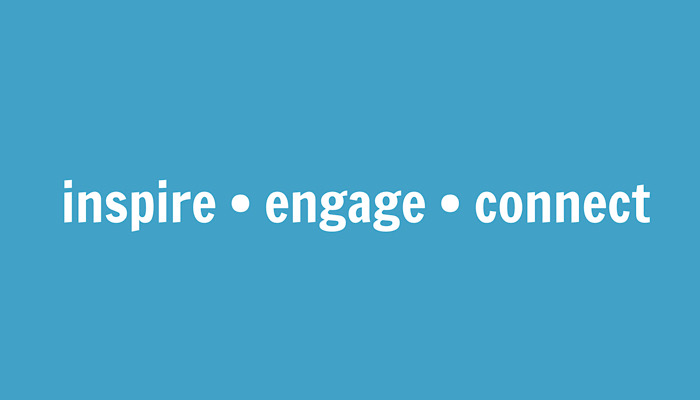 Alongside that, we're looking to share content that empowers our community with financial education; to engage them with the emerging Web 3 sector – and so much more. We'll be launching a beyondtheschoolrun podcast and app in the future so that parents can engage with our content as and wherever they are. Another ambition is to expand beyondtheschoolrun to the high street… Create a bright and inspiring place for parents to find opportunities and inspiration to take their steps on their path.
If could wave a magic wand, and have anything happen with the site that hasn't happened yet, what would it be?
The magic wand would redevelop the website. It'd become an inviting space, with daily updates, opportunities and features… A place for people to connect with others, share experiences, support one another. The membership – that we've successfully trialled supporting mothers in growing their businesses – will also be a key part of the website. The magic wand would also help develop the section of the website that supports businesses better integrate parents within their organisations.
Good answer. Finally then, what's the most interesting thing in your office or on your desk?
Since setting up beyondtheschoolrun, I've had a quote from Steve Jobs on my desk. It says: "Your time is limited, so don't waste it living someone else's life. Have the courage to follow your heart and intuition. They somehow already know what you truly want to become." This inspires me every day and my work with beyondtheschoolrun.
–
To stay in the loop with the latest news, interviews and features from the world of toy and game design, sign up to our weekly newsletter here