Magic: The Gathering helps fuel Q1 growth for Hasbro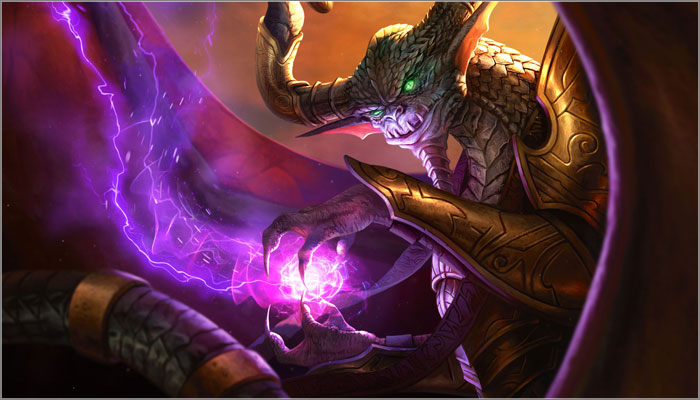 Hasbro has seen net revenues for the Q1 2019 increase 2% to $732.5m compared to $716.3m in 2018.
"The global Hasbro team is executing very well and delivered a good start to the year," said Brian Goldner, Hasbro's chairman and chief executive officer.
"Our long-term investments in new platforms provided a meaningful contribution from our digital and e-sports initiative, Magic: The Gathering Arena, as well as growth in Magic: The Gathering tabletop revenues.
"In addition, Monopoly, Play-Doh and Transformers were among the brands posting revenue gains this quarter. We are beginning to see improvement in our commercial markets, notably in the US and Europe, and operating profit was driven by high margin revenue growth and our cost savings activities.
"With most of the year ahead of us, we remain on track to deliver profitable growth for the full-year 2019."
Franchise Brands revenue increased 9% to $393.6m, driven by growth in Magic: The Gathering, Monopoly, Play-Doh and Transformers, while Partner Brand revenues declined 14% to $172m.
Hasbro Gaming revenue increased 2% to $107.6m, with Duel Masters, Connect 4 and Twister were among the games contributing to revenue growth for the category.
Territory-wise, Q1 2019 saw US and Canada segment net revenues increase 1% to $357.9m while international segment net revenues dropped 2% to $282.6m.