Making Things' Fi Murray on how travel, surfing and meeting new people help fuel her creativity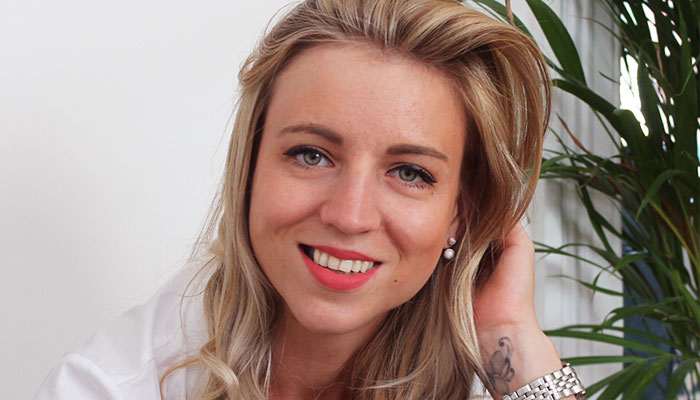 After spending the last eight years with Vivid, last month saw Fi Murray leave her role with the firm as global principal creative to set up invention and innovation studio, Making Things.
Making Things focuses on inventing IP for products, brands and experiences across the toy and game space, the entertainment industries and the gifting arena.
We caught up with Murray to find out more about her approach to design and what Making Things can offer toy firms.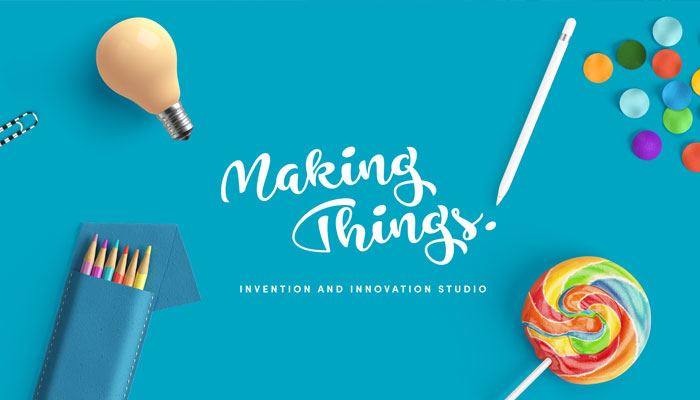 What's your history in the world of toy and game design?
I started out in spacial design – I had a fab placement year during my university degree designing and project managing mega scale playground attractions. This cemented my love for bringing to life ideas in the kid space.
Then, a decade ago, I finished my product design degree and got my first role in the toy industry as a product designer and project manager at Vivid Toy Group in the UK. Very early on I was lucky to be gifted some incredible opportunities and joined the adventure of Vivid's entrepreneurial company spirit. I got to work with some of the biggest brands and companies on the planet like Crayola, Disney, BBC etc.
After spending five years or so as various iterations of a product designer, I'd been fortunate to collect a bucket full of experience due to the speed of Vivid's development and eclectic projects. In my career I've project managed thousands of products to market within licensing, plush, robotics, dolls, apps, collectables, play-sets, games, puzzles, arts & crafts, stationery and electronics. After ticking the 'designer' boxes, my attention then turned to the future portfolio and in-house brand/IP creation – innovation was where my passion sat.
Over the years my responsibilities evolved and progressed into a creative leadership role where I headed up Vivid's Innovation Hub – a department we created to be the strategic idea engine of the business that generated and developed Vivid's future portfolio, whilst seeking disruptive opportunities internally and externally for our household brands. In addition, I had a creative responsibility to unify design-led thinking across R&D, marketing and licensing; driving creativity across the brand teams.
Talk us through your new venture, Making Things – what is it and why is now the right time to launch?
Making Things is an invention and innovation studio; we make products, brands and experiences. I'm a big dreamer and a massive realist so it plays to my strengths to have a studio that dreams and does – it's a contradiction that seems to be a winning formula when conceiving new ideas to convert into commercial opportunities.
What sorts of services does Making Things specialise in?
There's three facets we focus on:
Innovation – Generating ideas with business impact
Workshops – Techniques to ignite creativity and compress design time
Inventing – Our own IP with big ambitions to tell stories around the world in the entertainment space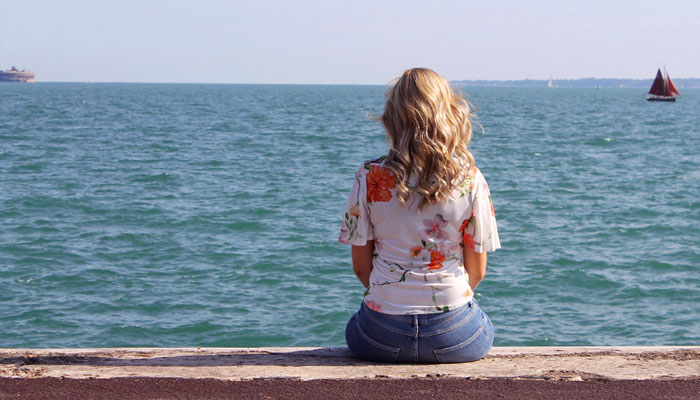 Do you think the toy and game space is in a good place creatively?
Wow, yes, more than ever. The talent out there is phenomenal. Ideas have a value in this industry. Having spent a few years in other industries, the concept of an 'inventor' is unknown to many outside of the toy space.
With the positive work that platforms like Mojo Nation are doing to spread the word of the importance of creativity, it will make waves to remove the stereotype of the wacky guy in a shed (we all love a shed though!).
Additionally, within and beyond the toy industry, 'creative types' are well and truly welcomed and, importantly, expected in the boardroom. In fact, without them, business suffers – they can be the secret weapon to a winning pitch, the right decision or a successful brand. Said best by Ed McCabe: "Creativity is one of the last remaining legal ways of gaining unfair advantage over the competition".
How do you stay creative?
24/7 inspiration fuel from our secret formula of sources!
Lots of juxtapositions; I love to travel as much as coming home – it makes things you see every day at home seem different when you come back.
I do lots of creative analogue activities to offset the digital. I love spending time in nature away from anything consumable. And people – the most important one; meeting, chatting, learning and sharing.
How can a firm get in touch if they'd like to work with Making Things?
Directly email fi@makingthings.studio. For updates, follow us on Instagram @makingthingsstudio or head to www.makingthings.studio.