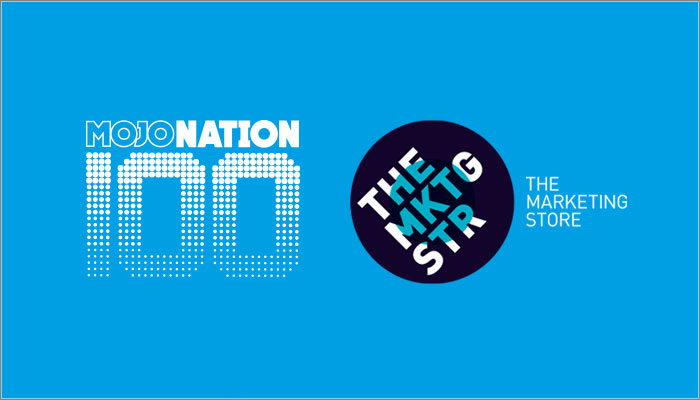 The Marketing Store is sponsoring the Design Champions category of the 2020 edition of the Mojo Nation 100.
The Mojo Nation 100, in association with Hasbro, is a listing of the most influential figures currently working in the world of toy and game design across five categories:
• Rising Stars (Sponsored by Wynne-Jones IP)
• Research & Development (Sponsored by The Toy Association)
• Design Agencies/Invention Studios (Sponsored by Alpha Group)
• Independent Creatives (Sponsored by Si digital)
• Design Champions (Sponsored by The Marketing Store)
"We are delighted to support the Design Champions category again this year," said Andrew Kingham, Managing Director, Global Product for The Marketing Store.
"Product design is such an integral part of what we do, and the focus on sustainability in this area is only increasing. 80% of a products environmental impact is determined at the design phase so this is a huge opportunity for these guys to innovate and truly make a difference."
The Mojo Nation 100, in association with Hasbro, will launch at UK Toy Fair, and be available to pick up from the Mojo Nation stand at GH48. It will also be available to pick up at the UK Toy Inventors' Dinner, Spielwarenmesse (from the UK Pavillion) and US Toy Fair.
——
To stay in the loop with the latest news, interviews and features from the world of toy and game design, sign up to our weekly newsletter here