The Marketing Store's Ben Poate on the design process behind McDonald's' Happy Meal toys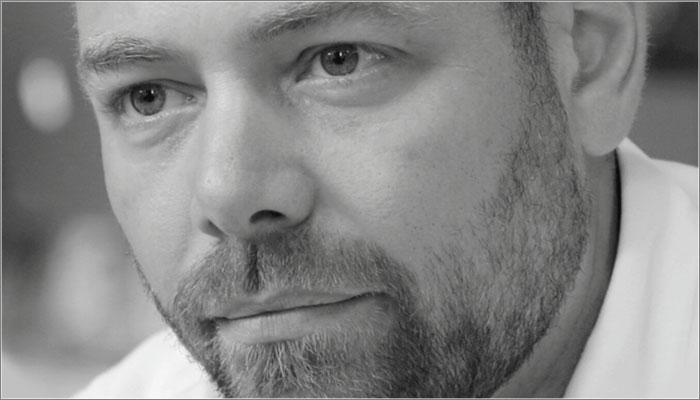 Despite its product not being on shelves, as the company responsible for creating McDonald's' Happy Meal toys, The Marketing Store is the world's largest manufacturer of toys.
We caught up with Ben Poate, the firm's Vice President of Sustainability and Innovation, to find out how the team stays the creative when coming up with over 300 toy designs every year
So for those who may not know, what is The Marketing Store?
We are a consumer engagement agency who believes in the power of experience to build brands. We have offices around the world, but our Strategic and Creative lead offices are Chicago, London and Hong Kong.
For those who may be unaware, can you talk us through the relationship between The Marketing Store and McDonald's?
TMS has partnered with McDonald's for over 30 years, providing strategic services based on consumer insights and understanding for family, retail and promotion across many of McDonald's categories. Beyond this, we support McDonald's with licensing, trends, product design and production for the Happy Meal toy and experience.
We are the world's largest toy manufacturer and a trusted partner for McDonald's, with sole responsibility for Happy Meal sourcing and production. This service is enhanced with the support of our parent company HAVI, who deliver end-to-end supply chain solutions, including forecasting, analytics and logistics – giving us a 360 overview of the whole process.
We were also privileged to be recognised by McDonald's with the first ever 'Global Supplier of the Year award' at the 2018 McDonald's convention for our work on the Happy Meal business – something we are all immensely proud of!
What is the key to a great Happy Meal toy?
Simply put, we look at what puts a smile on your face! We look at what's engaging and what drives a positive reaction – that doesn't necessarily have to be anything complex. Our scale allows us to get great toy value, function and quality. Beyond the toy, the value we offer often includes unique access to content to facilitate classic play patterns including collectability, creativity and role-play. TMS is also dealing with different licences and brands for almost every project.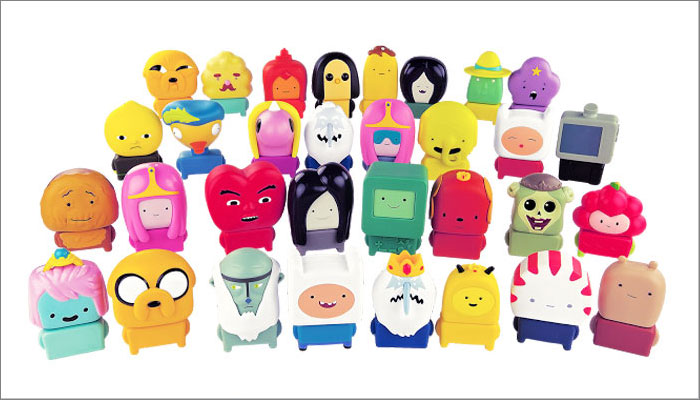 What's the key to creating great licensed product?
We develop over 300 unique toy designs a year, working on up to 40 different licence partners (e.g Universal Studios, Pixar, Disney etc), as well as unlicensed toy ranges. We use data, our in-house experts, and kids and family trends to identify the core tenants of the property and how we can use technology and innovation to best bring them to life for our consumers in a safe and fun way.
You're dealing with a much faster rate of production with Happy Meal toys than most toy manufacturers have to work with. How is the development process tailored to ensure a smooth, efficient turnaround?
Our global R&D and Innovation team work offline and alongside inventors and technology partners to feed our creative teams with ideas and inspiration. This allows us to fast track our concepting phase and continue evolving our designs for price and function throughout the model development stage.
Our production timelines are critical to hit volume targets and promotional windows. Our industry-leading production oversight ensures safety and quality processes are not compromised throughout this stage, and our HAVI integration with the whole supply chain means we have end-to-end oversight from factory to the restaurant.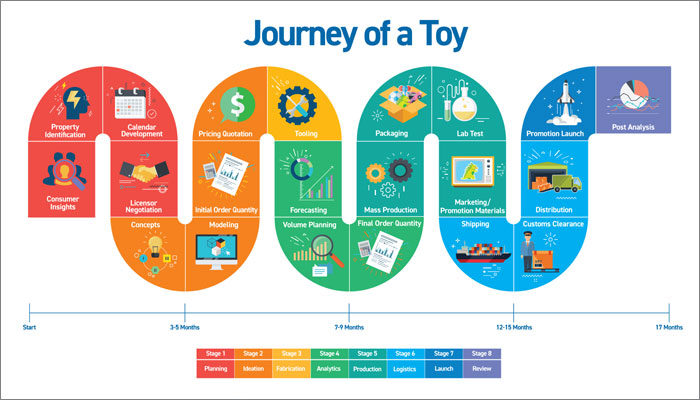 What are some of the key challenges that you face?
Anticipating consumer trends and expectations can be challenging with long production lead times. We are constantly looking to find ways to offer improved flexibility and speed to market; staying fresh and delivering creative excellence.
Like every industry, our people are critical to our success. It's important to get that balance of experience and knowledge of the system vs. new ideas, fresh blood and energy.
How would you describe the creative culture at TMS?
Fun and fast-paced! We are cross-functional team of creatives and industry professionals working across a mix of global brands and experiences. We are constantly challenging ourselves and our ideas, getting closer to the best consumer experience – all positively impacting your engagement with that brand.