Mattel Consumer Products' Helen Genia on her design-led "product is king" approach to brand licensing

The past 12 months have seen several high-profile, award-winning brand extensions launch from the team at Mattel Consumer Products, with partners spanning the likes of Very, River Island, SkinnyDip and Zara.
We spoke with Helen Genia, Head of UK Licensing and Hardlines EMEA at Mattel Consumer Products, to learn more about her design-led approach to crafting brand extensions – and why Mattel's portfolio of IP continues to capture the imagination of designers.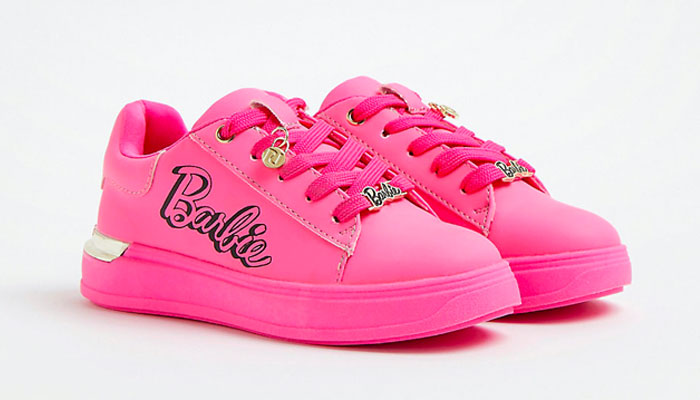 Helen, great to catch up! Let's start at the beginning – a quick glance at Linkedin tells me you studied Product Design. Where did you get a passion for design? And was a career in toys and games always on the cards?
As a child I was always surrounded by creativity. My mother was a fashion pattern cutter and my father a fast fashion manufacturer. I spent many hours after school and during holidays in the fashion design studio scribbling designs with the designers or sewing at the machine. I literally thought I was living in a fairy tale!
I later became intrigued in how things worked and how design was integral to its function, so I found myself studying Engineering Product Design at university, where the worlds of design and function collided to make beautiful things happen.
I was fortunate to intern and later work within the engineering team at a toy manufacturer, where I met the most talented designers in the world, who are still out there delivering amazing toys and games across the industry. During my time there, every single product was scrutinised and analysed to ensure that it delivered on the brand IP's core values, which remains with me until this day.
Being at Mattel my dream lives on for the love of toy brands and I am not embarrassed to say that my home is still full of toys, games and other entertainment paraphernalia!
Snap – you're among friends! So has your design background influenced how you approach licensing at Mattel?
Absolutely. The licensing industry is full of product that doesn't offer the consumer a meaningful relationship between the brand they love and the product they have purchased or been given. When I became the lead for the Hardlines category across the EMEA region, I was able to advocate that 'product was king', which is how I have always worked and is engrained in my DNA.
With this approach, we are seeing demonstrable changes; we are driving momentum, quality, partner confidence, relationships and most importantly, great products.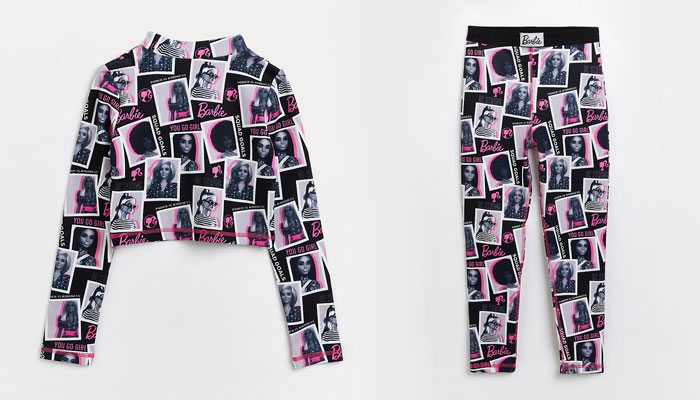 Fantastic. In that case, are your deals done through a design-lens?
For sure. We ensure that we sign partners that want to be on the journey with us to develop products that align to the ethos that great products are the foundation of what we do together, that are unique to our brands and offer storytelling.
Licensee relationships are super important to me, to ensure that we have confidence in each other, to grow our partnerships and business through regular commercial and creative meetings and to ensure that we focused on the product delivery.
We work as a team, allowing for flexibility, adaptability and agility, where we can make decisions on the go amongst ourselves.
Sounds like a smart approach. How important is great design to the success of a licensing programme?
It is definitely an integral part of it. The product that we are bringing to market is the best we have seen, and this is due to the laser focus we have on design and development. This also ensures that we deliver best in class product to meet the demands of our consumers, allowing them to deepen their relationships through relevant brand extensions.
Design-led innovation is key, and creativity comes from really knowing our consumer and then exceeding their expectations with truly amazing product. We have teams of artists and analysts and researchers working side by side to turn insights into action, studying our consumer, ideating, and then filtering those ideas through purpose to create highly innovative products and activations.
For any designers at licensees reading, what is it about Mattel's portfolio of brands that makes them exciting to design product for?
I love creative industries and companies that have brands that can impact people's lives in meaningful ways, and there is no better place for that than Mattel.
We have an iconic portfolio of brands that have a rich history that is relatable to consumers of all ages. Mattel brands are beloved by generations in every corner of the globe. We are home to an amazing catalogue of IP; characters that help kids develop lifelong skills through play. As a leading global toy company, there's so much positive impact we create in the lives of kids and families, everywhere.
Licensing helps us extend and grow our IP, where the impact can reach our consumers wherever they are. I'm talking entire systems of play; toys, films, TV, social, digital gaming, music, live events, as well as consumer products. Designers can be on that journey to deliver meaningful items that deepen brand engagement and perhaps even extend our appeal to new audiences.
I also love the business of licensing, and the dynamics of what it can mean to a brand. Consumer products represents huge opportunities for growth in any brand that has a strong foundation, and allows extensions into other categories, which for Mattel brands drive relevance for the consumer and compliments what the brand is.
As successful as Mattel is today, the opportunities to drive the CP business are tremendous.
To that point, are there any recent launches from Mattel that you think highlight how creative partners can be with your brands?
We are fortunate to have great partners that have continued to push the boundaries to deliver great products and programs.
Just to name a few, our Very, River Island and SkinnyDip partnerships with Barbie continue to bring freshness and fun to both our kid and adult fans.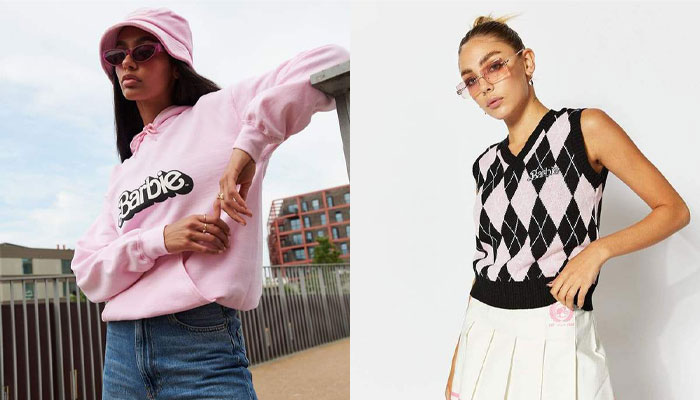 Our targeted arts and crafts partnerships are extending brand love by delivering to insights and our consumer needs. Elsewhere, publishing remains a cornerstone of our beloved Thomas & Friends franchise, where we are innovating with new formats, plus introducing meaningful content across the rest of our brand portfolio.
There are so many projects that I haven't mentioned, but I am grateful for all our partners, how they have confidence in our IP to partner with us and be on the journey with us to deliver best in class ranges.
To read the full interview on our sister site Brands Untapped click here
—
To stay in the loop with the latest news, interviews and features from the world of toy and game design, sign up to our weekly newsletter here