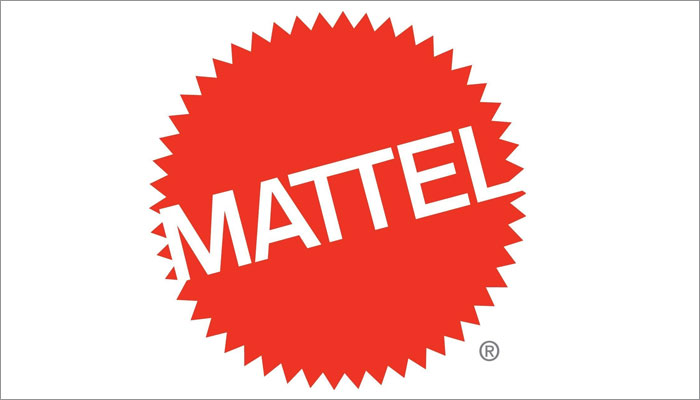 Mattel is cutting 2,200 jobs following a drop in sales in Q2 2018.
Net sales for Q2 2018 dropped 14 per cent, with the firm attributing the fall to the impact of the Toys R Us liquidation and lower sales of Cars, Fisher-Price, Thomas & Friends and Toy Box owned brands. In the International segment, net sales decreased by 10 per cent.
"Mattel is a company with great potential," said Ynon Kreiz, chairman and CEO of Mattel.
"We see a lot of opportunities, but there has been a big discrepancy between our financial performance over the last few years and where the company should be. While the industry is evolving, the toy market continues to grow, and we should be able to reverse our own trends given our strong standing and the quality of our assets.
"With that said, we are in a turnaround and as expected, had a challenging second quarter driven primarily by the Toys R Us liquidation. At the same time, we saw continued strong performance by Barbie and Hot Wheels, and we made substantial progress on our Structural Simplification program to restore profitability and improve productivity in the near-term."
"Our goal is to transform Mattel into an IP-driven, high performing toy company and I'm confident we have the right team, the right assets and the right strategy in place to achieve this and enhance long-term value for our shareholders."
On the brand basis, worldwide gross sales for the Barbie brand were up 12 per cent, while worldwide gross sales for the Hot Wheels brand were up 21 per cent.
Worldwide gross sales for the Fisher-Price and Thomas & Friends brands were down 14 per cent, and worldwide gross sales for the American Girl brand were down 33 per cent.