Mattel debuts Doctor Who Barbie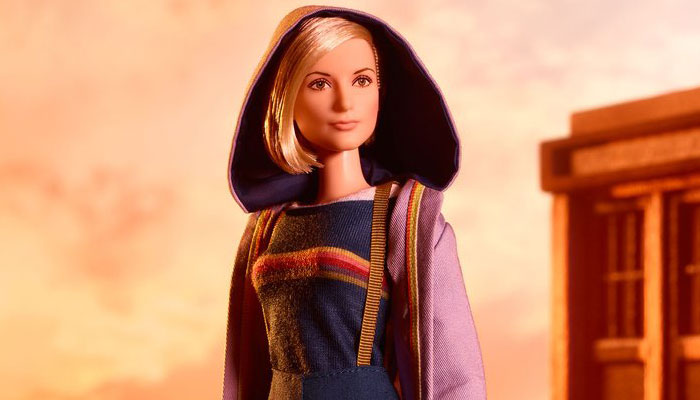 BBC Studios and Mattel have partnered to release the first ever Doctor Who Barbie doll.
It has been created in celebration of the new series of Doctor Who, starring Jodie Whittaker, which premiered on BBC One last night.
"This year, we're introducing an all-new look for Doctor Who. New monsters, new stories, new characters and of course a new Doctor in Jodie Whittaker, the first woman to play the role," said David Wilson Nunn, Creative Director, BBC Studios.
"Given Barbie's celebration of women who have made history, as well as iconic characters from some of the best loved movies and shows, we felt it was a great opportunity to work with Mattel to create a doll based on the Thirteenth Doctor."
Check out the Doctor Who Barbie below: