Mattel diversifies Ken range with new body types and skin tones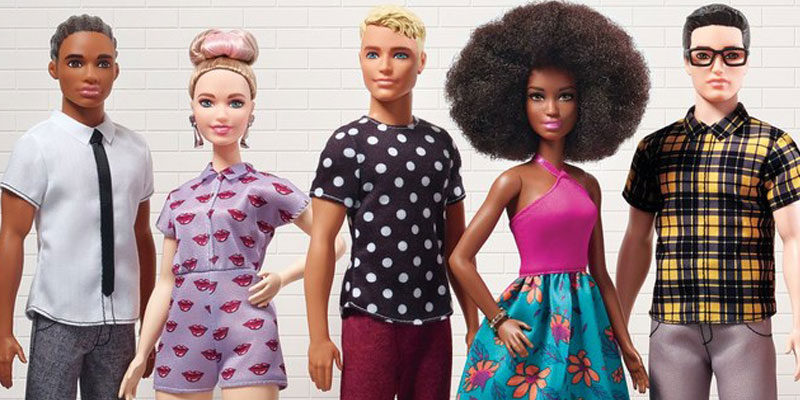 Mattel has diversified its range of Ken dolls, adding new body types and a variety of skin tones, eye colours and hairstyles (including a man bun).
The 15 new Ken dolls join the Barbie Fashionistas line, and feature three new body types: slim, broad and original.
The move by Mattel follows last year's introduction of new body types for Barbie, with tall, curvy and petite models, along with new skin tones and fashion options.
"By continuing to expand our product line, we are redefining what a Barbie or Ken doll looks like to this generation," said Lisa McKnight, senior vice president and general manager, Barbie.
"Evolving Ken was a natural evolution for the brand and allows girls to further personalise the role they want him to play in Barbie's world."
As well as the 15 new Ken dolls, Mattel is also introducing 25 additional diverse Barbie dolls.