Mattel outlines 'recommitment to design and design thinking' in turnaround plans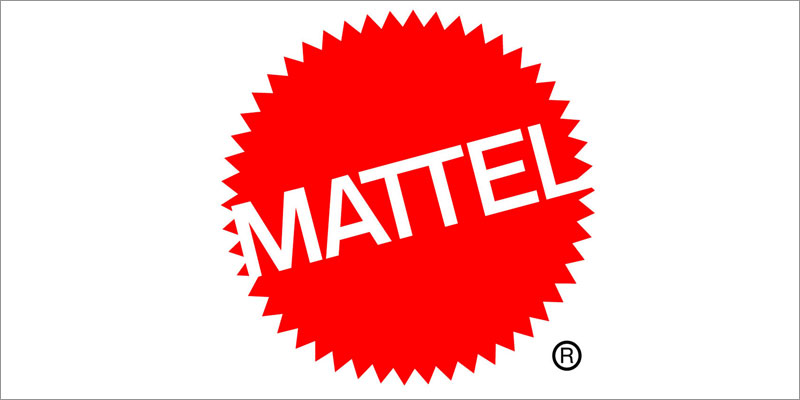 Mattel has detailed a 'recommitment to design and design thinking' as key to its plan of reinventing the company and delivering enhanced and sustainable growth.
At the company's Investor Day, Mattel president and COO Richard Dickson outlined his aim for Mattel to be the inventor community's partner of choice and how the firm is pivoting from product-centric to brand-centric thinking.
"We want Mattel to always be the inventor's first choice for their best pitches," said Dickson.
"Our recommitment to design and design thinking is inspiring smarter, consumer-centric innovations and strengthening our appeal to the inventor community. Design led innovation was a strong competitive edge for Mattel and we are laser focused that it will guide our future.
"We're reaching out to inventors worldwide through more focused channels, engaging with some of the world's leading invention firms at the most prestigious design gatherings around the world."
Mattel also revealed that the number of inventor submissions it has received over the last two years is up 25 per cent, and highlighted the success of The Toy Box, a TV show which saw toy designers and their creations put through a series of trials and tests before facing a panel of toy-loving kids. The winner of the competition, Ryan Stewart's Artsplash, was taken to market by Mattel, and the firm revealed that two other popular concepts on the show – the Candy Customiser and the Noisy Persons game – will also be hitting the shelves of Toys R Us soon.
"The Toy Box was not only a platform that showcased Mattel's innovation, but also our speed to market initiative," added Dickson.
Another design focus outlined by Dickson was 'perpetual innovation', highlighting recent successful examples of innovations within Mattel like Hot Wheels AI and Code-a-Pillar.
"We will strengthen our innovation pipeline," he added. "Innovation is in our DNA but it can only be a competitive advantage if we unleash it with a new sense of urgency. There will be no more resting on Mattel's past glories. There will be no sacred cows."
Mattel CEO, Margo Georgiadis, added: "It is time for us to reinvent this company for what today's children and families need. Our vision is to inspire the wonder of childhood as the global leader in learning and development through play. As we shift our business aggressively in a new strategic direction and transform how we operate, I believe we have the assets to achieve this vision and shape the future of the toy industry."
Over the past three years, sales have slipped from $6.5 billion to $5.5 billion for Mattel, while in the last year, the firm's shares have lost 28 per cent of their value.
Save
Save