Mattel sees net sales rise 4% in North America in Q3 2018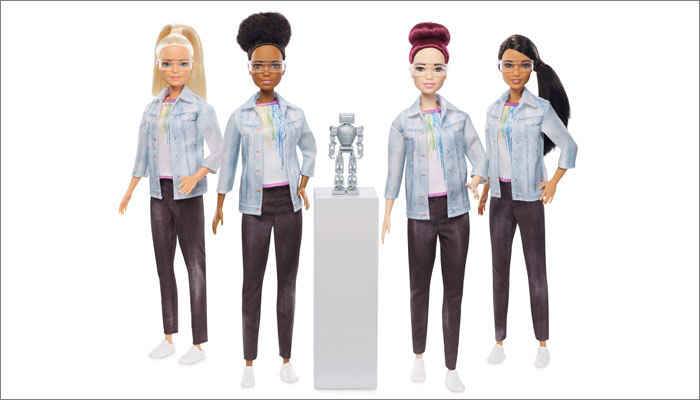 Mattel has seen North America net sales for Q3 rise by 4%, while in the international segment, Q3 net sales decreased by 18%.
"We are on track with the execution of our strategy and have made meaningful progress towards restoring profitability, as we transform Mattel into an IP-driven, high-performing toy company," said Ynon Kreiz, chairman and CEO of Mattel.
"We are proud to say that we recaptured our position as the number one toy company globally in each of the last four months through September, according to NPD. We were also the number one toy company in the U.S. and Latin America year-to-date through September.
For the third quarter, gross sales for Mattel Power Brands were $1.08 billion, down 5% versus the prior year's third quarter.
Gross sales for the Barbie brand were up 14%, while gross sales for the Hot Wheels brand were down 6%.
Q3 saw gross sales for the Fisher-Price and Thomas & Friends brands down 12%, primarily driven by lower sales of Fisher-Price infant and Thomas & Friends products.
Elsewhere, gross sales for the American Girl brand were down 31% due to lower sales in proprietary retail and direct channels, and a strategic shift in external distribution channels.
Kreiz added: "We continued to make progress in reshaping our organisation and are actively exploring strategic alternatives for our manufacturing footprint as we move toward a capital-light model. Additionally, we have taken meaningful steps to drive future growth and capitalize on our iconic brands and IP. This includes the creation of a new theatrical film division and a global franchise management organisation."