Mattel teams with Italian designer Vivetta Ponti on limited edition UNO set
Posted on

12th April 2021
By

Billy Langsworthy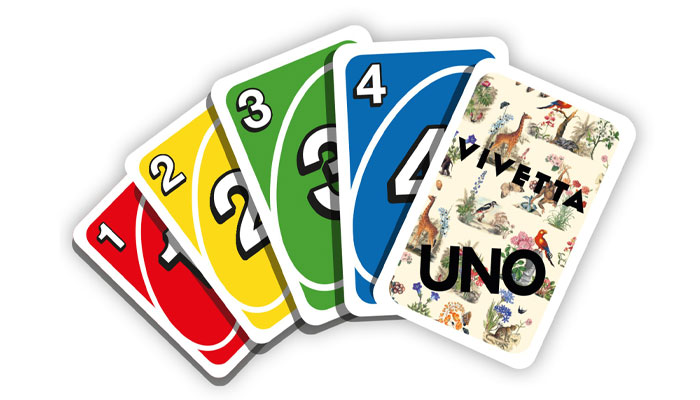 Celebrating 50 years of UNO, Mattel has launched a limited edition of the game designed by Italian designer Vivetta Ponti.
The game's artwork is inspired by Vivetta's style and love for animals, while the wider project is a collaboration with Vogue Talents, an initiative dedicated to the international scouting of new creatives and designers.
The limited edition Vivetta deck is available to pre-order on Mattel Creations.