Mattel teams with luxury fashion label Balmain for Barbie apparel, accessories and NFTs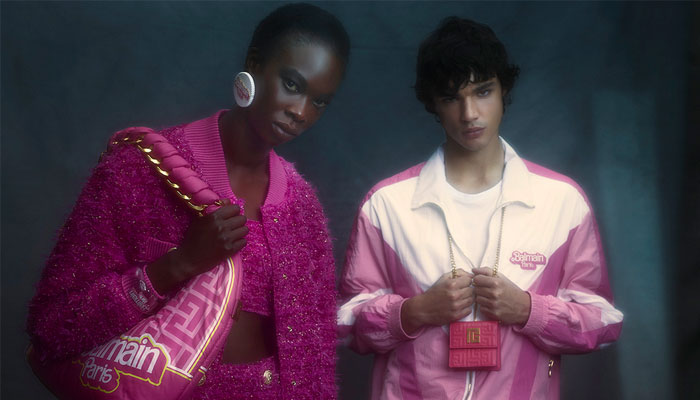 Mattel has teamed with French luxury fashion label Balmain for a Barbie collaboration spanning apparel, accessories and NFTs.
"Together, Barbie and Balmain are creating a new chapter in the legacy of the toy and fashion industries," said Richard Dickson, President and Chief Operating Officer of Mattel.
"As a fashion house committed to innovation in unexpected and joyous ways, Balmain, under Olivier Rousteing's creative direction, is the perfect partner to translate the iconography that is unique to Barbie into a modern iteration of digital art and physical fashion."
The Barbie x Balmain ready-to-wear and accessories line spans more than 50 pieces and 'intertwines the toy's signatures with the label's hallmarks, like its marinière and Labyrinth patterns'.
"As our campaign images make very clear, Barbie and Balmain are embarking upon a distinctly multicultural, inclusive and always joy-filled adventure," added Balmain's Olivier Rousteing.
"For this collaboration, we are building upon the New French Style of Balmain's most recent collections, once again showing that Balmain is inspired by the truly diverse and exciting beauty found on today's Parisian boulevards and avenues. This collection also rejects any arbitrary gender limitations—this is an almost 100% unisex collection. For, just as today's Barbie makes clear, there's nothing holding us back anymore!"
The collaboration will also see the launch of three NFTs of distinctive Barbie and Ken avatars, styled in Balmain's designs. The Barbie x Balmain NFTs will be available exclusively through Mattel Creations.