Mattel's Head of UK Consumer Products & Hardlines EMEA, Jon Spalding, on putting purpose at their core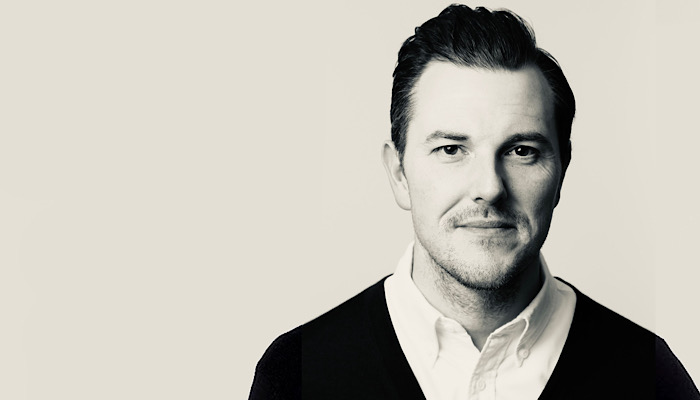 Thanks for joining us, Jon. Your surname… That's a town, I think, in Lincolnshire, England. Any connection to your roots?!
Unfortunately, neither the town nor the billion-dollar American sports brand are connected to my family.
More's the pity! Now… From Disney and NBC Universal to your current role at Mattel, you've had a long career in the industry. How did you come to it?
I started out as a musician at London College of Music. Once graduated, I worked for an independent music and DVD importer in West London – which led me to join a film company, and then Universal and Disney. After many years working in film, I began my career in licensing at Disney, and instantly loved the industry. Disney was an incredible place to learn about licensing and brands.
"Licensing is very relationship and community driven which makes it a very special industry."
You say you instantly loved it… What's the appeal?
Licensing is an incredible industry. Obviously, it's rooted in entertainment and fantastic brands, but it's also such an important part of pop culture and people's lives. From breakfast cereal to t-shirts, toys to halo products – people interact with licensing products from morning to night. There's such a wide and varied appeal – and type of consumer. Licensing is very relationship and community driven which makes it a very special industry.
Great answer, thank you. What does your role at Mattel involve?
My role is to lead Mattel's consumer products business in the UK and Ireland, and the Hardlines and Fast Moving Consumer Goods business across Europe, the Middle East and Africa. We're building something very special at Mattel, with our vision of transforming our business to an IP driven, franchise-first company. We have a great, ambitious team and we're supported by the wider business. Our role within consumer products is to build the very best programs to ensure fans and consumers of our brand can engage with our brands, however and whenever they please.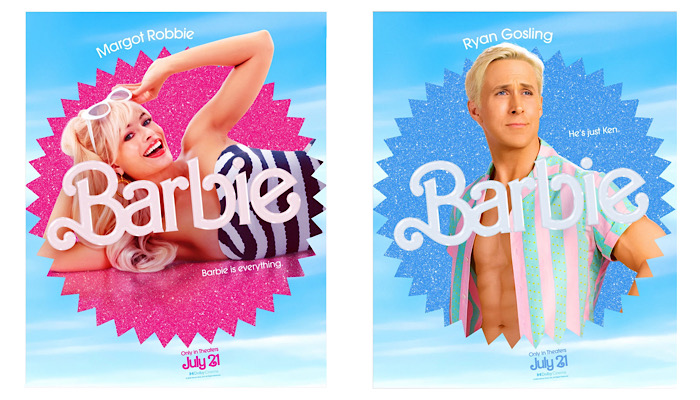 Of which, you must be thrilled with how the movie Barbie is being marketed – and received. What kind of unusual consumer-product opportunities has this film opened for you?
Barbie has really caught the imagination of the public and we partnered with Warner Bros. to develop some strong partnerships, both theatrical and consumer products. There's been many great opportunities in the 'Summer of Barbie' – from Barbie popcorn and consumer electronics to beautiful fashion collections.
What makes those particularly exciting?
For the film and the core programs, we're talking to a broad audience, from kids to teenagers to adults of all ages. It's been great to see these programmes develop over the past year and come to life over the last few months. We've created so many cultural moments for so many people, and it's been amazing to see how much love there is for the brand.
"We put purpose at the very core of all we do…"
Yes. And to say love, and that Barbie is a phenomenon, is something of an understatement! But how many superlatives could I use?! Why is it so popular though, Jon? Why do you think it endures in the way that it does?
I have been truly blown away by the Barbie franchise. With nearly 65 years of heritage, Barbie is now more relevant than ever – the brand's popularity is due in part to our continued purpose…
We put purpose at the very core of all we do, helping to inspire the next generation while driving diversity, inclusion and sustainability. On top of purpose, Barbie is a fun and positive brand. Barbie makes people smile, which has been lovely to witness during the film's release.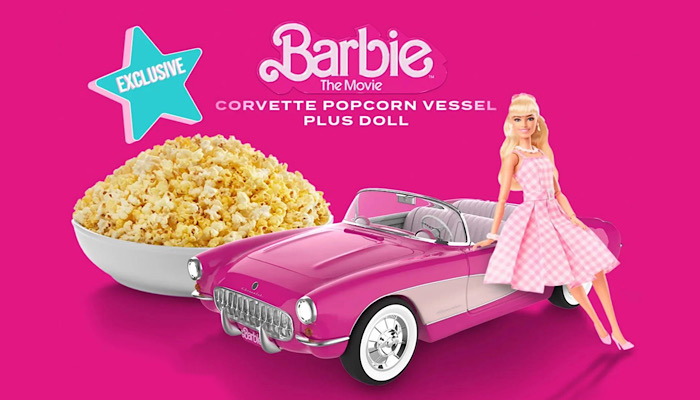 I'm imagining – with the scale of this film being what it is – that pulling it all together took you on something of a journey. Tell us about it…
The Barbie movie was announced only four weeks into my role. That meant we had to move quickly to execute the programs… Without our retailers and licensing partners, none of this would've been possible, so we're very thankful for the time they gave us to showcase Barbie. It's very much been a fasten-your-seatbelts 2023!
I bet! It goes without saying that it's a team project. Apart from you, who's gone above and beyond the call of duty?
The entire Mattel organisation has pulled together in a very memorable way – from sales, to marketing, HR, Finance, PR, creative, and Warner Bros. – every division has gone above and beyond.
Let me ask you this, Jon… If you could wave a magic wand and have one thing happen as a result of all your efforts, but would it be?
I think the film will open many exciting and important new initiatives for Mattel to help inspire children and adults. We're now firmly on our journey as a franchise-first company, with much more to come in the coming years.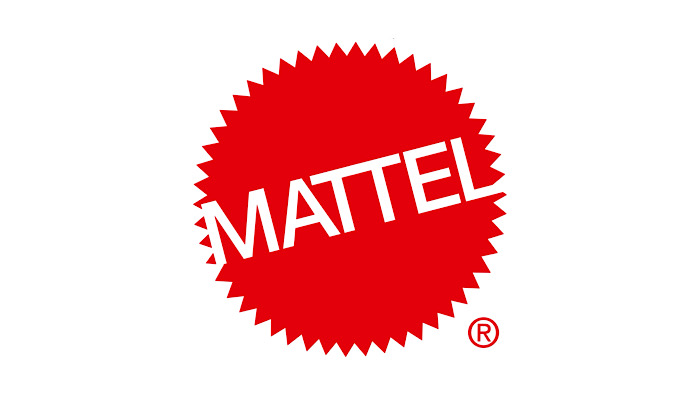 What's next for you? Long holiday?!
We are having a short moment of reflection, but we continue with planning 2024 – which will be another landmark year for Mattel. That includes Barbie's 65th anniversary, some exciting – and top secret – news on Hot Wheels; the launch of Barney, new programs on Thomas & Friends and Fireman Sam… And, of course, the roll out of Monster High – it's only the very beginning of our journey.
Terrific! To wrap things up, what's the one question I could've asked you today but didn't?
What's the most important thing I've learnt over the past 18 months?
Oh, wow. Fantastic! And what's the answer?
Teamwork. I'm very lucky to be involved in the very best team in the industry and it's remarkable and humbling what you can achieve when you all work to the same ambitious goals.
Great answer to a great question. Thank you Jon. And do come back to tell us about Hot Wheels!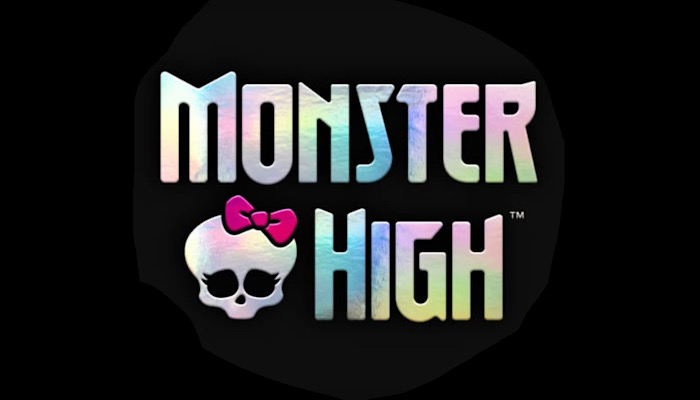 –
To stay in the loop with the latest news, interviews and features from the world of toy and game design, sign up to our weekly newsletter here