Maurice Lynch on how Asmodee's Welcome initiative helps publishers of all sizes develop their route to market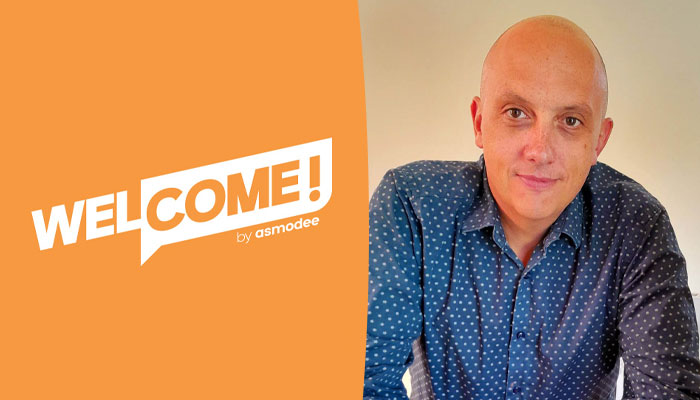 Hi Maurice. To kick us off, how did you find your way into the board game space?
Well, I've been a gamer since I was about 10 years old stumbling across the Warlock of Firetop Mountain in my school library! I worked in very different sectors over the years – always in the field of business development – but I never stopped gaming. I finally realised one day that I couldn't see myself continuing on any career path that I wasn't passionate about – so I sent a spontaneous application to Asmodee and seven years later I'm still here!
For anyone new to Asmodee's Welcome initiative, talk us through it.
Asmodee Welcome is a new high-visibility portal for all publishers looking to develop their route to market… This could range from something very general – like global distribution for their latest game – to very specific requests like boosting their reach in Asia or English language sales in Europe. Our role is to understand their business need and quickly put them in contact with the best people within Asmodee that could help make their ambitions a reality.
Steve Buckmaster who heads up Asmodee's Route to Market, also wanted to contribute to this question! He said: "Asmodee is a unique global business fantastically positioned to take great games to market with strong local distribution businesses in 22 countries. Asmodee Welcome is a great initiative that will provide publishers with an entry point to working with Asmodee."
Digging into that a little bit, what are some of the distribution routes offered through Welcome?
There are quite a few of them, covering both localised and English language distribution. One of our principal solutions is the Global Sales Network. This channel gives interested publishers access to a network of partners in over 30 countries that can localise and distribute their games ensuring real global coverage.
We also have solutions specifically for TCGs, RPGs and Digital conversion. I should also mention that we are not just talking about latest products a distributor would have in their catalogue – we can definitely discuss their classic and established products too!
And is this service for a publisher of any size? So, if someone has self-published their game and wants to explore wider distribution opportunities, they can still engage with Welcome?
Absolutely! If you have published a game that you feel has great potential we can definitely work together on maintaining its momentum and helping to broaden distribution.
Great. Is there a case study of a game that's benefitted from Welcome that we can dive into?
Yes, Coffee Rush was one of the first success stories of the Welcome initiative. At Essen last year, we were approached by Korea Boardgames who presented the game which was scheduled for release in Korea. As soon as we saw the game – with its gorgeous components and engaging gameplay – we knew it was a great potential fit for Welcome.
After playtesting, we were more convinced than ever and we presented it to the different Asmodee branches and our partner network. We are happy to say that Coffee Rush will now be coming soon to the US, Canada and the UK, as well as being available throughout Europe and Australia. A great result for a great game!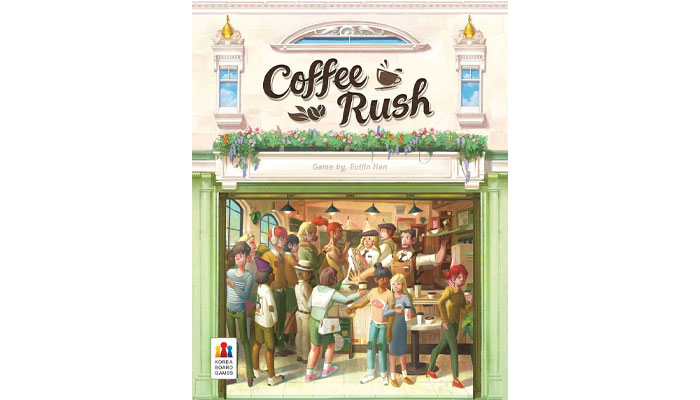 Absolutely. And how can interested parties reach out and connect with the Welcome team?
The best way is directly through our website: https://welcome.asmodee.com/. We are also present at all the key fairs: Gen Con, Essen, Nuremberg, New York Toy Fair and Tokyo Game Market. I would be happy to meet you there!
Great stuff. Thanks Maurice.
–
To stay in the loop with the latest news, interviews and features from the world of toy and game design, sign up to our weekly newsletter here