Megan Lowe, Senior Licensing Manager, on how Winning Moves UK make, sell and play games!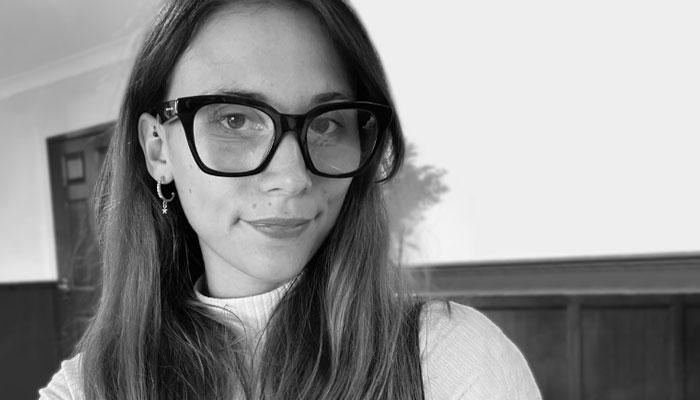 Megan, you're the Senior Licensing Manager at Winning Moves UK. For those that don't know the name, what does Winning Moves UK do?
Winning Moves is a games company… We make games, sell games and play games!
That's the headline sorted!
Expanding on that, our games are international family favourites, like Top Trumps, Pass the Pigs, Lex Go!, WHOT, Monopoly, Cluedo, Risk and many, many more.
What can you tell us about the company's set up?
The company was founded in 1997 and has its international HQ – The Hub, as we call it – in London. We also have offices in France, Germany, Spain, Poland, Italy, the USA and Australia. Our distribution and games are sold around the world! As a culture, we're fast and fun and always on the lookout for the next hot topic or location to bring to life with the world's best board and card Games.
Fantastic! And which of your lines are licensed? And with which licenses do you work?
We work with a LOT of licences! We're a fast-trend company, constantly moving with the latest hot topics. For example, Top Trumps has a 40-plus-year history which allows us to speak across all generations. From big-hitting movie studios, football clubs and Manga all the way to pre-school, we're proud to work with such a wide range. It would be impossible to name them all here, but there's a whole world of Top Trumps out there. Honestly, no matter your age, gender or interests, there's a Top Trumps product for you.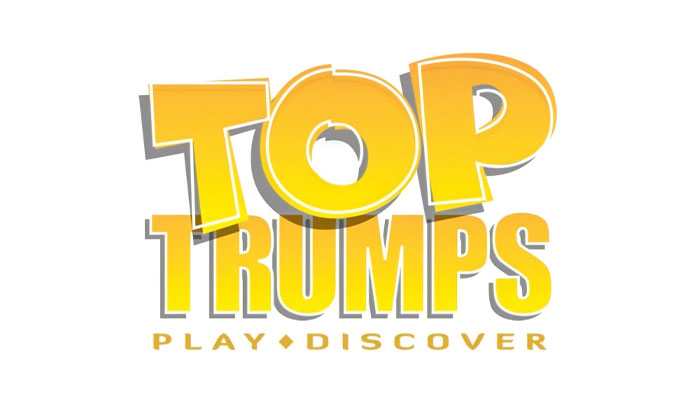 You'll get no argument from me – the range is enormous! So, let me ask this: what's the process with something like Top Trumps? How do you go from hearing about new IP to launching a new product?
The licensing team is made up of Charlotte Waalkens, Jack Allen and myself. We work with our international and UK teams to identify the latest trends by attending trade shows, licensor events and personal research. We then work closely with licensors to create the deal, and our in-house development team creates the game before the sales team brings it to market.
And you say that's all in-house?
Yes, we have a talented in-house creative, studio and marketing team of Top Trumps specialists. They work with the licensors to create the educational and fun games we know our audiences love playing!
That's an interesting point, actually… Top Trumps is quite educational, isn't it? It's one of those education by stealth games! And are there any kinds of IP that Winning Moves UK won't touch on the basis of taste, say? What values guide those decisions? And who makes a decision on that?
As we do have such a rich and vast fan base, and sell in over 30 countries, there aren't a lot of topics that we don't already cover. From Marvel and Harry Potter all the way to dinosaurs, volcanoes and horror, we pride ourselves on being one of the pioneers in trend-driven product. We remain the UK's number-one card game. The important thing to Winning Moves is that we carry on inspiring more generations through our educational play.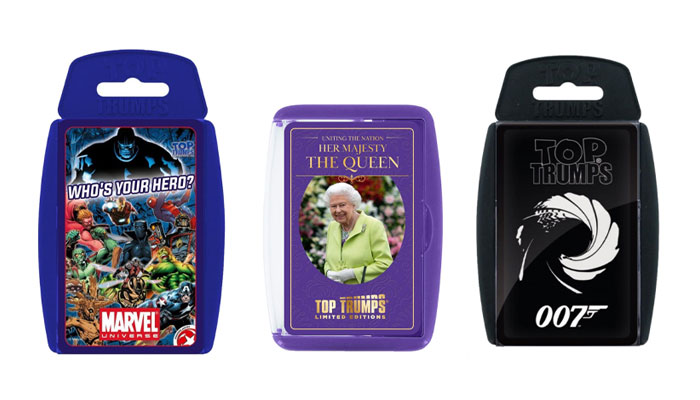 Conversely, are there any areas into which Winning Moves UK would like to move?
Our slogan is "Whatever you're into, so are we". So we really cover topics that are mass appeal, as well as more niche ones that have a smaller following. We're constantly on the lookout for new brands, though – however big or small – so we're always love to hear people's ideas!
Great stuff, thank you! How did you come to be in licensing, Megan? What's your background?
I discovered the world of licensing in 2013… I was studying at Sheffield Hallam University, but interning at the cinema that hosted the Children's Media Conference. I immediately fell in love with the industry, and Ryan Beaird gave me the opportunity to help out at a BLE stand for what was then The Licensing Industry Merchandisers' Association…
Now called Licensing International?
Right. From there, I interned at Cartoon Network before getting my first role at Rocket Licensing working with Rob and Charlie. I was lucky enough to learn everything about licensing from working on brands such as Ghostbusters, Very Hungry Caterpillar and Dr. Seuss…
A good way to learn?
Absolutely; I learnt an incredible amount there. I then returned to Cartoon Network, working with international agents before starting at Winning Moves as licensing manager.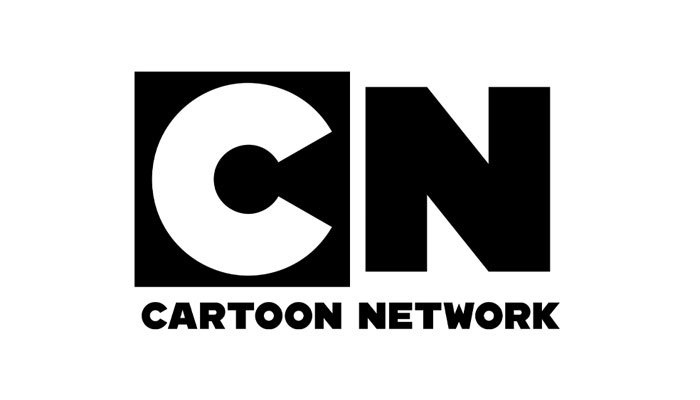 And when was that? I should've asked!
I started at Winning Moves four years ago. I've been extremely lucky to have had the best teachers and peers throughout my career, and I'm so grateful for all their guidance and support.
It really sounds like you've found your vocation. Why is that?! What's the appeal of licensing?
The variety of work – every day is so different! From working on Anime one day to pre-school brands the next day, no day is ever the same! The people also make the industry the amazing world it is, I feel very fortunate to work in such a fun and diverse industry where everyone supports each other!
What's next for you?
To keep developing our portfolio of brands and making sure we hit all the latest trends! We've expanded into new territories such as Latin America and Asia which we're just at the start of, so I'm looking forward to working in these territories more and more!
What's the one question I should've asked you today but didn't?
I usually get asked what my favourite pack of Top Trumps is…
Oh! That's good; yes. What's the answer?
I couldn't possibly say now as we work on so many incredible brands!
Oh. Good job I didn't ask! Is there a "but"?
Yes! I couldn't say now, BUT I have a strong affinity for my first-ever pack which was Buffy the Vampire Slayer. Oh, and my sister's Simpsons pack!
Classics, both! Brilliant. Thank you very much for your time Megan – much appreciated.
–
To stay in the loop with the latest news, interviews and features from the world of toy and game design, sign up to our weekly newsletter here