Melbot co-founder Ivan Expósito on merging physical and digital play with Melbits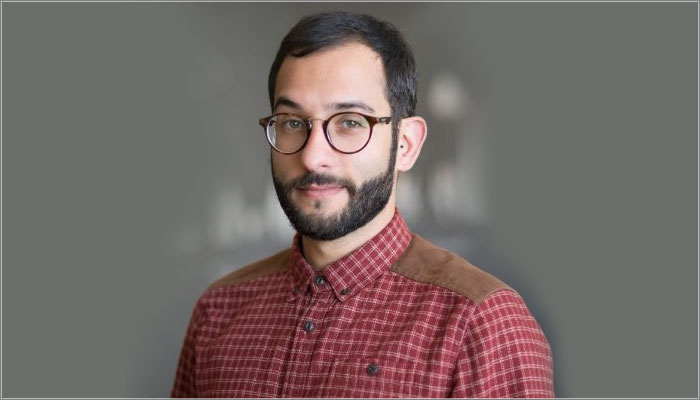 Melbot is an entertainment startup founded in 2017 by David Montero and Ivan Expósito.
Both had experience working for top tier agencies in the industrial design and videogames sectors, but set up Melbot in a bid to transform play by blending the digital and physical worlds.
With studios in Valencia and Barcelona, and a staff of 11, last Christmas saw Melbot debut its first game, Melbits World, on PS4. The game starred a range of digital pixies, tasked with protecting the digital world from evil viruses.
The next step for Melbot is an expansion into the toy space with Melbits POD, a physical toy that allows kids to incubate and hatch their own digital Melbits.
Ahead of the launch of the Melbits POD on Kickstarter, we caught up with Melbot co-founder Ivan Expósito to learn more about the firm's plans in the toy space, and where the idea for Melbits came from.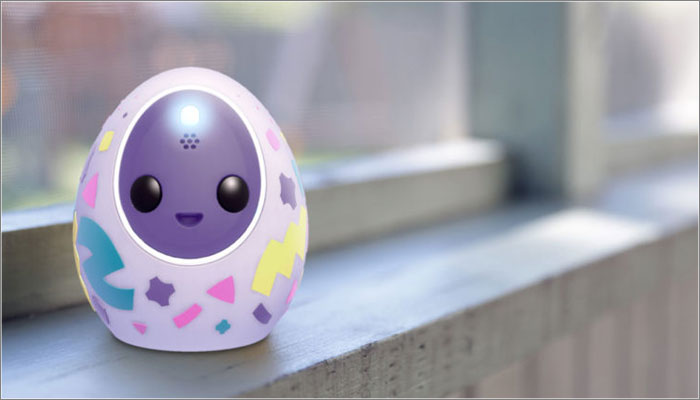 What's your history in the world of toy and game design?
Both co-founders of Melbot have a background in it. David was the associate producer the different Invizimals games, toys, merchandise and content that Novarama and Sony Xdev released during several years, amongst other video games. That made him gain understanding of the transmedia industry and gave him experience developing innovative products that combine simple collectibles with a digital product.
I spent two and a half years of my consulting career designing toys…. for pets! Although those toys were for a different species, this gave me an understanding of the toys purchasing process, the distribution process, a sensibility for user experience and a great eye for play patterns. Not to mention that all team members are all true videogame industry ninjas.
What is Melbot and what sort of products do you design?
Melbot is a young start-up from the east coast of Spain with offices in Valencia and Barcelona. Its focus is to develop proprietary products that combine the best attributes of toys – like the tangibility and open ended play – with the immersive, narrative and multimedia aspects of videogames; all under fresh and cohesive new IPs that weave the narrative with the products themselves.
With Melbits, our goal is to bring a positive spin to the use of digital technologies and help families to create healthy digital manners through play. Last year we released our first Melbits co-op videogame for PS4, which will be released on other platforms during this year. We are also looking for opportunities for the coming Melbits toy, which is already being developed.
We also design and produce mobile apps, console games, electronic/promotional toys and IP.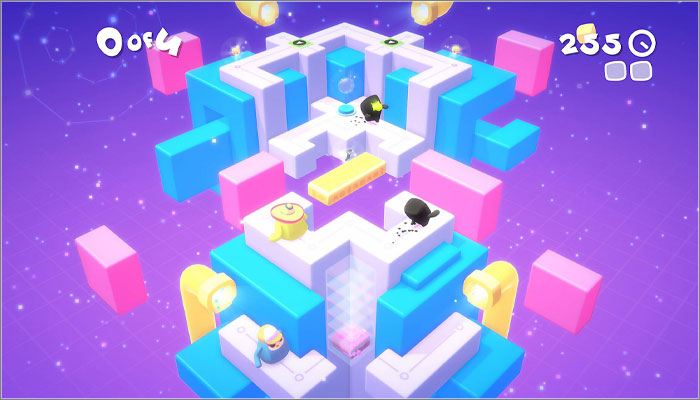 You mentioned Melbits there; tell us more about the brand and where did the concept come from?
Melbits are the coolest and cutest kawaii digital pixies! The whole idea cames from wanting to put a contemporary spin on traditional fantasy characters like gnomes, elves or mogwais, and look at how those creatures could protect the digital world from evil forces like viruses, trolls, hackers and so on.
But that's just the tip of the iceberg; we have recently registered a really cool narrative bible and we are working on a script for a series pilot in which the Melbits, the POD and the human friends of the Melbits are the protagonists of a really cool adventure.
Yes, and the POD is the toy aspect to the Melbits brand. Can you talk us through this part of the project?
The Melbits POD is the cornerstone of the whole IP and is its hero toy, but there will be other simpler toys as well. Consumers use the POD to create new Melbits. It is an egg shaped object, that actually works like a real egg; the only difference is that the creatures that are hatched from it live in the digital dimension of the Melbits videogame.
Depending on what you do with it during the incubation process, the character that is being born in your device has a different look and personality, and there are literally hundreds and hundreds of digital characters that you can create for your collection.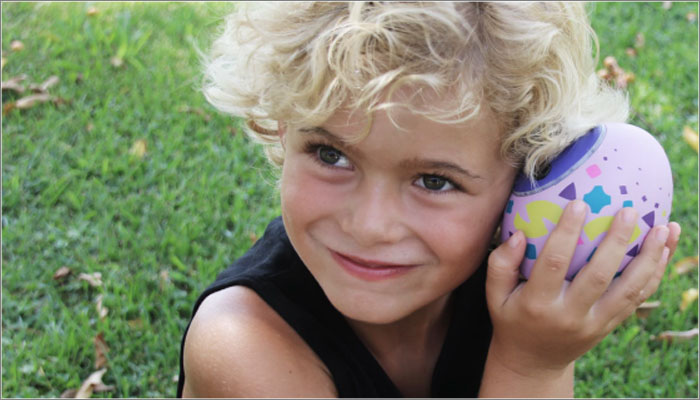 You can also use it to evolve the characters and also to trade the digital Melbits with other players. Narrative-wise, the POD is the talisman that communicates our world with the Melbits world and kids can use it to create more Melbits to protect the digital dimension.
What makes it cool and different from other stuff is the use we do is that the POD's sensors are active during the incubation process, and this directly impacts what goes into the videogame. We worked really hard to make this sensor-based gameplay really intuitive and natural, almost in a way that the kid would be encouraged to explore and have fun discovering new and weird Melbits.
How do you and the team stay creative?
For us it is key to look for references outside of the videogame and toy industries. We get our inspiration from cinema, literature, animation, fashion and musical trends; not particularly by paying a lot of attention to what's trendy now, but always trying to give a contemporary spin to everything we do. This spans the design of characters and toys, to the colour palettes to the musical score. It's difficult to do something that looks a bit different nowadays and we always try to do our best to be fresh.
How can we keep in the loop with the launch of Melbits Pod?
You can check our website www.melbot.es and subscribe to our newsletter to be in the loop with the latest POD news, very, very soon we are going to launch different pre-order initiatives and to get that newsletter is the best way to know before anyone!