Melbot's Ivan Expósito on the ups and downs of running a Kickstarter campaign during the coronavirus pandemic

On March 17th, Spanish entertainment start-up Melbot took to Kickstarter to crowdfund  Melbits POD, a physical toy that allows kids to incubate and hatch their own digital creatures called Melbits.
The campaign was looking to raise €18,000 by April 25th, but it passed it's goal within the first 24 hours of the campaign being live.
Having now raised over €54,000, we caught up with Melbot CEO Ivan Expósito to find out what it was like running a successful Kickstarter campaign in the midst of a global pandemic.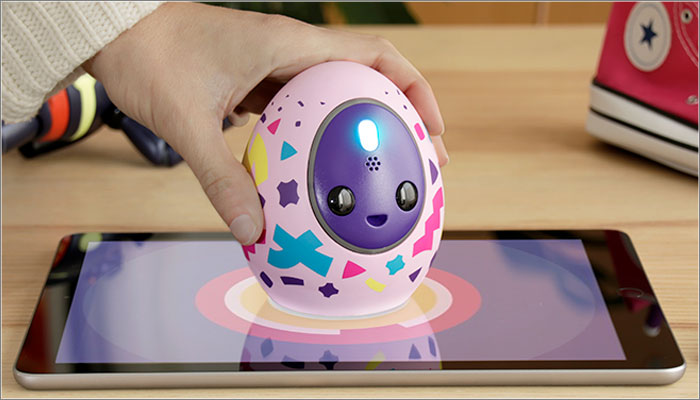 Hi Ivan, first off, congrats on the success of the Melbits POD Kickstarter campaign so far! My first question is why opt to launch via Kickstarter?
Thanks Bill! For us at Melbot, Kickstarter made a lot of sense as the first step of a larger path to market strategy for the product.
As indie developers, crowdfunding makes a lot of sense since it helps to identify product's core audience and validate the value proposition. It's also great to make experiments with the target price point and is a nice cash input that helps to mitigate the valley of death and achieve the break-even a bit faster.
Finally, if it goes well, it's really helpful to build a success story around the product that can attract retailers and distributors.
Crowdfunding is complex and it's a bit of a bet because there's more prep work and marketing investment than you might think, but we think it's worth it.
The campaign has ended up taking place right in the midst of the coronavirus pandemic. Did this alter your approach or day-to-day handling of the campaign in any way?
This was our first crowdfunding campaign and definitely has been a true learning experience for all the team. As it's our first, it's hard for us to have a reference point, but we did notice dramatic changes in the funding pace and marketing spend effectiveness when COVID hit the States.
It made us extra conscious with every bit of money we invested in promotion and made us rely more on organic traffic sources and our own social networks to keep on selling.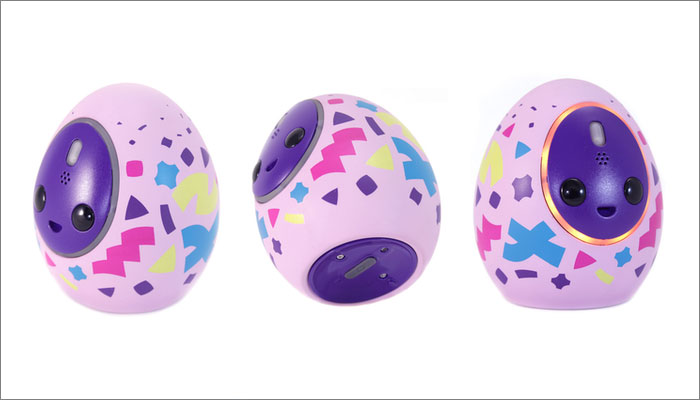 Has the pandemic hurt the campaign?
Yes, it really did. In general, people are being way more hesitant about purchasing something that they are not going to be able to enjoy immediately. Right now, it is way harder to sell something that has not got a very straight and plain value proposition like a pair of blue light glasses or a roll of toilet paper; and an innovative toy like ours has a bit more storytelling to digest.
We have also experienced a completely erratic behaviour in the conversion rate of advertising on social networks, making it almost impossible to make any prediction on ROI or ad expenditure and PR wise we had to be more newsworthy than a global crisis – so yeah, it has been a ride… oh, and I should add, I'm a COVID survivor myself!
Well I'm relieved the campaign has gone well regardless, and that you're on the mend! Obviously, the pandemic has affected different countries in different ways, with various degrees of lockdown currently in place. I'm interested in where you've seen the campaign take off; have people from all across the world supported the campaign so far?
Kickstarter is very US-centric, but we have seen backers from many other places. We had a decent number of backers coming from Spain, UK, Germany and Australia, plus some others coming from Singapore and Japan, so we are quite happy with the country spread.
We are considering extending our pre-sales campaign to other platforms that focus on Asia before summer.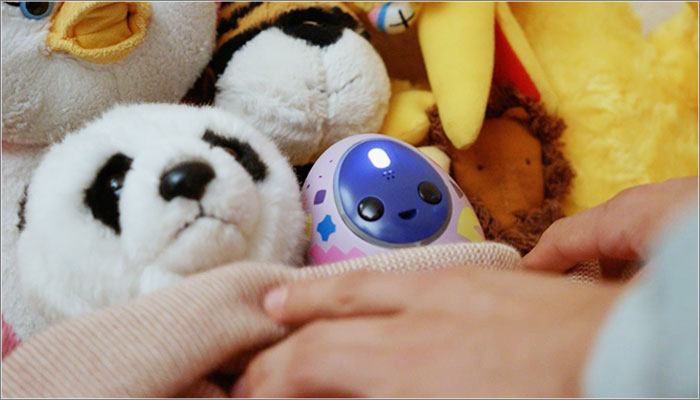 Finally, by the time Melbits POD lands with consumers, hopefully we'll be past the worst of the pandemic. So what does the future look like for POD and the wider Melbits brand?
It seems that we will stay independent and rely on ecommerce channels for the remaining of 2020; things have slowed down a lot in the retail space and people are still figuring out the strategy to follow after the crisis. The Christmas 2020 campaign is a big question mark for the industry, but we are already working on our 2021/22 strategy.
We are in the hunt for strong distributors in all territories; now that we have validated our product in the market, it's time to make the right alliances to hit the volume.
We have a lot of hope in the brand; little by little we are finding our fanbase and we can see more Melbits games, merchandise and even audio-visual content coming in the mid-term future….Until then will be really great if you can support us in our last days of the campaign!
Yes, for anyone interested in the Melbits POD campaign, you can check it out here. Thanks again Ivan.
—-
To stay in the loop with the latest news, interviews and features from the world of toy and game design, sign up to our weekly newsletter here