MGA Entertainment on track to become fourth largest toy manufacturer globally for the very first time, states NPD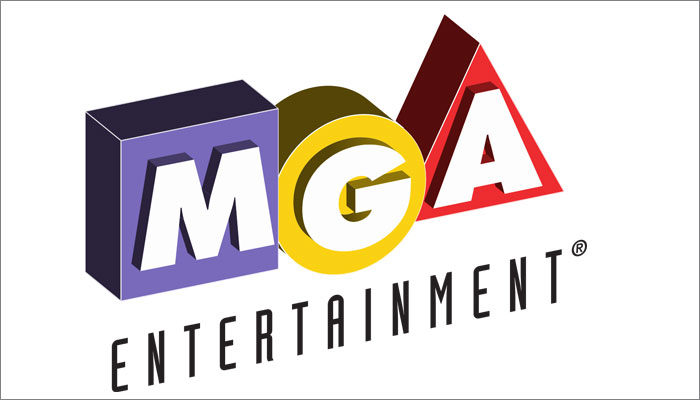 MGA Entertainment is on course to become the fourth largest manufacturer globally for the very first time.
Stats from the NPD Group stated that in the dolls category this year, MGA's LOL Surprise brand has continued to drive the majority of the international growth, with its dollar growth being more than five times the growth of the second best performing growth property.
"The enduring success of properties like LOL Surprise is fuelled in part by the continued interest in  social media and unboxing videos, as well as the introduction of new items to stimulate consumer demand and pique the interest of consumers," said Frédérique Tutt, global toys industry analyst at The NPD Group.
"Should LOL Surprise maintain strong sales through the end of the year, MGA Entertainment is likely to become the fourth largest manufacturer globally for the very first time."