Modiphius brings Fallout to the tabletop space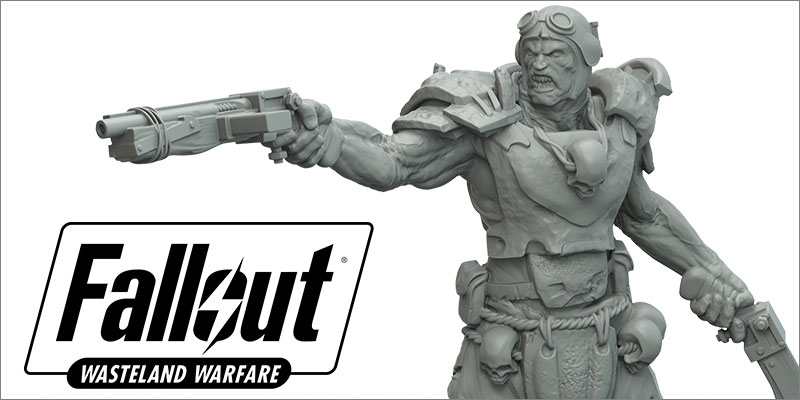 Modiphius Entertainment is bringing hit video game series Fallout to the tabletop space.
Fallout: Wasteland Warfare, the first tabletop miniatures game based on the Fallout universe, is currently in development and is set to hit shelves in November 2017.
The game sees players build their own crew from a wide range of factions, allies and characters from the Fallout series, and play in apocalyptic games of three to 30 miniatures through a variety of locations.
Wasteland Warfare will boast an entire narrative campaign arc as well as unique random missions with narrative-style objectives.
"Like many, I've been experiencing the wasteland for years through the different Fallout video games and always wanted to recreate the skirmishes and bigger battles on the tabletop," said Chris Birch, publisher, Modiphius Entertainment.
Fallout: Wasteland Warfare will also come with a customisable solo-play AI deck or players can also team up with a friend to defend a larger settlement or explore narrative missions in cooperative games against AI forces.