Mojo Nation Academy to help usher in new wave of toy design talent with how-to guides, internship schemes and pitching initiatives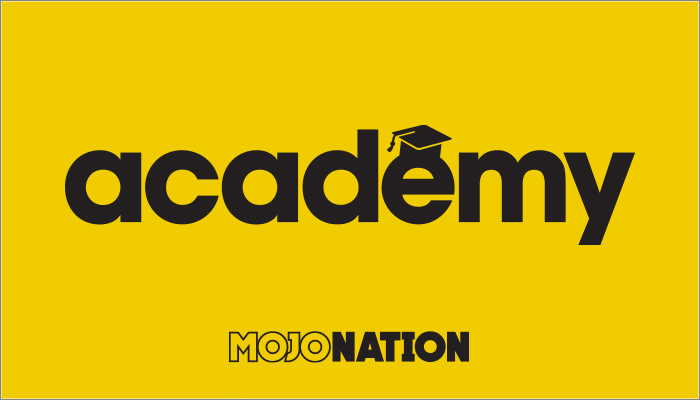 Mojo Nation is launching a brand new arm designed to help fresh talent enter the world of toy and game design in the form of the Mojo Nation Academy.
Aimed at students on product design and illustration courses, recent graduates and those new to the toy industry, the Mojo Nation Academy will be a brand new addition to the Mojo Nation website when the initiative launches later this year.
The Mojo Nation Academy will house how-to guides concerning all aspects of the world of toy and game design, including articles centred on pitching, royalties and IP protection to advice on elements such as sketching and how to create the perfect portfolio.
These pieces will come from Mojo Nation's own writing team, as well as contributors from across the industry.
The Mojo Nation Academy will also house a Jobs & Internships Board, highlighting graduate placements, internship opportunities and the latest job openings for those looking at careers in toy and game design.
The Academy will also be brought to life with events, including Mojo Nation's existing slate of student conferences and design challenges.
"Helping new blood get into the industry has been a pillar of Mojo Nation since we launched, and it's been amazing to see so many talented students embrace toy and game design, either through our student events, bespoke university visits or at our Mojo Pitch," said Mojo Nation co-founder Billy Langsworthy.
"There is a desire from students to break into our industry, and toy firms and invention studios are looking to ensure a pipeline of design talent enters the sector, so we're doubling-down our efforts in this space. The Academy will provide a platform to educate, inspire and ultimately provide real-world opportunities; be it internships, graduate placements or pitching opportunities."
Also launching later this year will be a first of its kind initiative to provide toy and game companies access to budding design talent across the UK and US, supported by the expertise and much needed execution from experienced professional inventors in the industry.
Mojo Nation and TinkerTini are partnering together to solve a complex and untapped area of opportunity to finally bring the pieces together in a meaningful platform for toy and game companies, and inventors. More details will be announced soon as we identify partners for this pilot program.
If you're interested in contributing articles to the Mojo Nation Academy, please email billy@mojo-nation.com.
If you'd like to support the Academy and engage with the next wave of toy and game design talent, or for sponsorship packages, email adam@mojo-nation.com.
—–
To stay in the loop with the latest news, interviews and features from the world of toy and game design, sign up to our weekly newsletter here