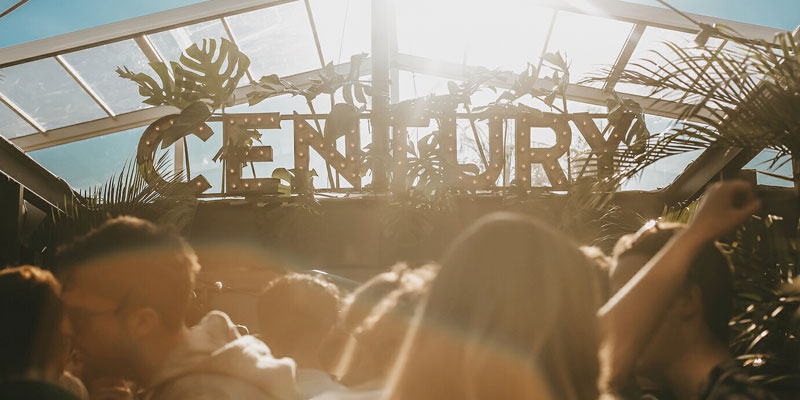 Mojo Nation is delighted to have partnered with the private-members' club, Century.
Opening its doors in 2001, Century has enjoyed welcoming a plethora of people from the arts, fashion, media and entertainment industries, offering them a stylish and vibrant members club, encompassing the perfect place to work, rest, and play in the heart of Soho.
Billed as London's 'best kept secret', Century is a calm oasis from the frenzy of central London, acting as a haven for the discerning drinker, offering delectable cocktails, and gastronomic delights, all wrapped up in a chic, voguish setting.
Discreetly hidden behind its modest front door on Shaftesbury Avenue, you will find four floors of exclusive member's spaces, including Century's signature rooftop terrace, the largest in Soho, with views taking in the heart of the West End.
Century has agreed to waive its joining fee (usually £250) for Mojo Nation members. All Century membership applications are subject to approval by the Century Membership Committee.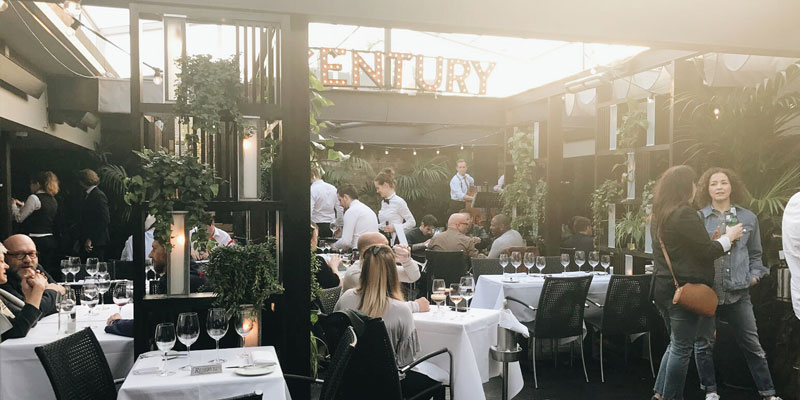 Benefits of a Century membership include:
• Access to its sought-after prime central London location (over 15,000 sq ft. in size)
• Access to its Century Member Concierge Service, powered by Matrix Concierge
• Access to Soho's largest rooftop terrace – an oasis in the middle of the city (all-weather)
• A welcoming atmosphere to relax, eat, drink, work and socialise
• A fantastic selection of food & beverages
• Stylish and varied rooms for informal dining, meeting and entertaining
• A curated schedule of member's events, including talks, networking drinks, private screenings and a variety of parties
• Complimentary access to live performances; showcasing the very best music, film and comedy.
• Four guests may accompany a member, at any time
• Access to its reciprocal Private Members Clubs include Singapore, Athens, Manchester, Ireland and Shanghai, with many more to follow throughout 2017
• 30 per cent member discount when booking one of their flexible, multi-functioning spaces, available to hire for corporate, social and private events.
Membership prices:
• No joining fee* (usually £250)
• Annual Membership: £750
• Out of Town Membership: £550
• Under 30s: £400
Terms & Conditions:
1. Application to join the club to be requested to Lucy, Head of Membership: lucy@centuryclub.co.uk or 020 7534 3089
2. *All applications will be subject to approval at the fortnightly Committee meeting.
3. Mojo Nation exclusive offer is valid for 12 months; Deadline for applications is 1st June 2018.
4. Fees are taken at the beginning of each individual's membership year and paid via annual Direct Debit.
Click here to become a member of Mojo Nation.
Save
Save