Mojo Nation teams with Rubik's for latest Design Challenge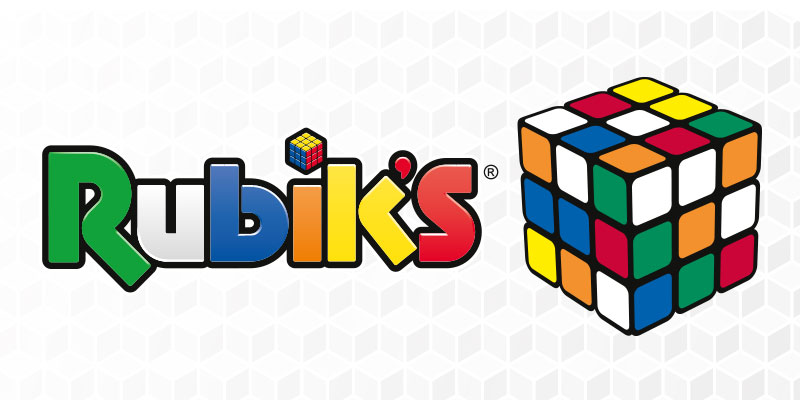 Mojo Nation has teamed up with Rubik's to launch The Rubik's Design Challenge.
The Challenge sees a raft of toy and game designers tasked with coming up with new play concepts for the Rubik's brand. Delegates will present their ideas in January, and Rubik's will then collaborate with designers to develop the best ideas further, all with an eye to launching new product.
"We're delighted to have teamed up with Rubik's for our latest Design Challenge," said Mojo Nation co-founder, Billy Langsworthy.
"The Rubik's Cube is one of the industry's most iconic creations, and I can't wait to see what innovative twists the toy and game design community can bring to the brand."
Hayley Woodward, marketing manager for Rubik's Brand, added: "We are very excited to invite inventors to take part in The Rubik's Design Challenge to try and find new 'playful twists' on the classic Cube puzzle, and we are hopeful that we can discover new areas of gameplay to add to the Rubik's portfolio.
"The appeal of the Rubik's Brand cuts across age, taste and cultures; having established itself as the world's bestselling puzzle for over three decades. 2016 saw a record breaking year in sales at retail, beating the craze of the Eighties. This success was encouraged due to an expanding range beyond the iconic 3×3 Cube, giving more presence to the Rubik's Brand on shelf and appealing to wider audiences, especially with the introduction of our Rubik's Junior range."
The Rubik's Design Challenge is an invitation-only event, but if you're a designer that would like to pitch a concept to Rubik's at the Challenge, please email billy@mojo-nation.com.
Or if you're a brand owner that would like to put your IP in front of the UK's toy and game designer community at a Mojo Nation Design Challenge event, please email info@mojo-nation.com.