Mojo Nation's inaugural Play Creators Festival deemed "a Smorgasbord of inspiration, networking and opportunities"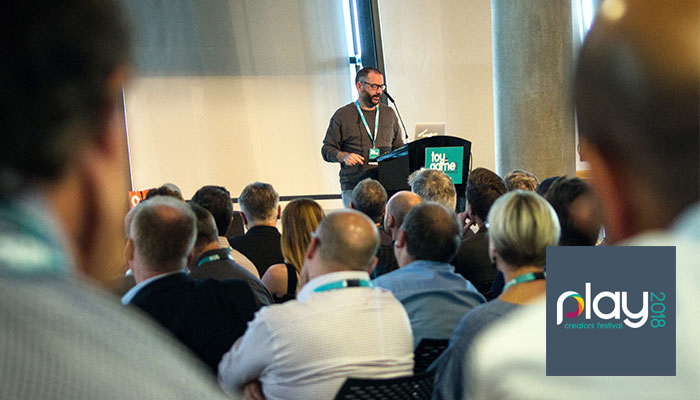 Last week saw the launch of Mojo Nation's inaugural Play Creators Festival, a three-day event encompassing the Toy and Game Design Conference, the Mojo Pitch and the Student Conference.
Kicking off at London's Emirates Stadium, the Toy and Game Design Conference saw speakers from the likes of Hasbro, Alpha and Tech Will Save Us share thoughts on design and creativity. After the conference, delegates went to the Brewhouse Bar & Kitchen for a night of networking at the Play Creators Meet-Up, sponsored by Flowhaven, before readying for the Mojo Pitch the next day. This event saw designers of all experience levels pitch toy and game concepts to a host of different toy and game firms.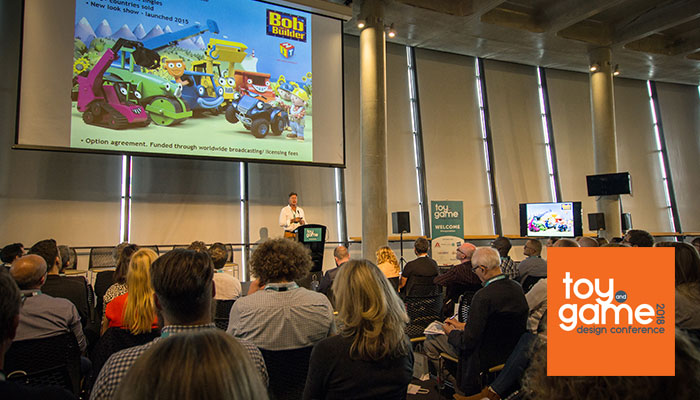 One such firm was Worlds Apart, and the company's head of R&D and product design, James Austin-Smith, stated: "The Play Creators Festival was a Smorgasbord of inspiration, creative adventure stories, networking and opportunities; celebrating everything we value at Worlds Apart when we design toys.
"With a broad range of subjects covered by a relevant yet eclectic mix of great speakers on day one, we headed home with full notebooks. Day two was a pitch day that brought old and new faces together to share ideas and try to find opportunities to bring exciting new product to market and for us, the selection of people and products were a great fit with some interesting conversations/ideas to pick up now the festival is over. We found it super useful and will be back next year for (hopefully) more of the same."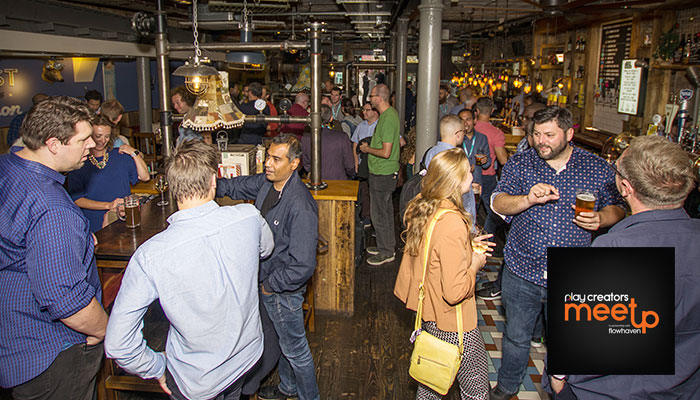 Elsewhere, Top Banana at Bananagrams, Rena Nathanson, added: "It was extremely successful for Bananagrams, as we were able to network with a variety of industry people as well as having the opportunity to meet and chat with some of the most creative inventors out there, both experienced and novice! The Mojo Pitch was especially helpful as Mojo shouldered all the stress of organizing timeslots and matchmaking the right inventors to the right audience to pitch. Kudos to Mojo! Looking forward to next year!"
The Mojo Pitch was open to both professional toy designers, like Gil Zalayet, founder of Studio Play, as well as those from outside the industry looking to get their idea off the ground, like special make-up effects artist Jon Moore.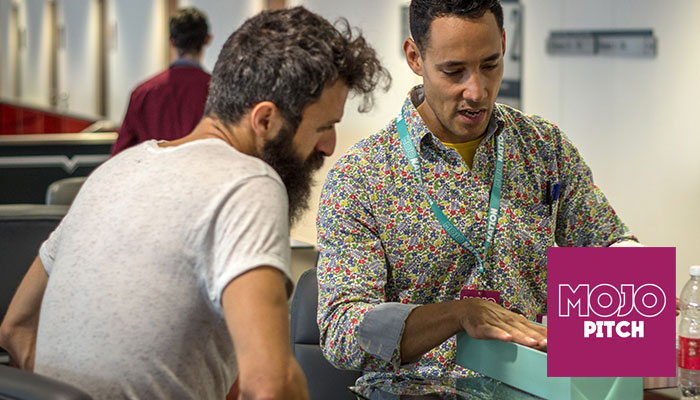 On his experience of the event, Moore stated, "It was a fantastic event. The Mojo Pitch was massively valuable in terms of feedback for my new IP. Now to plan the next steps forward and get this out there!"
Zalayet added: "One of my favourite things about the Pitch was the ease to set up meetings – simply sign up, click on which companies you'd like to pitch concepts to and the day's schedule magically appears in your inbox. If only all toy events could be run this way!"
Students were also able to come and pitch their concepts, and the event welcomed three graduates of Ravensbourne university – Andrew Davis, Charlie Hudson and Charlie Pizzoferro – who brought along Zoop, a range of animal toys that can be used by kids to build forts and dens.
"The three of us really enjoyed our time at the Play Creators Festival and it has really boosted our confidence in our work," said the Zoop team. "The Mojo Pitch gave us a great insight into the toy industry and we look forward to keep trying and working within it."
The final day of the Festival moved from the Emirates Stadium to the Design Museum for the Student Conference, a day to inspired product design students and recent graduates to consider a career in toy and game design.
Speakers from the likes of Hasbro, Alpha and the BTHA spoke to students about everything from character creation to the importance of a one star review.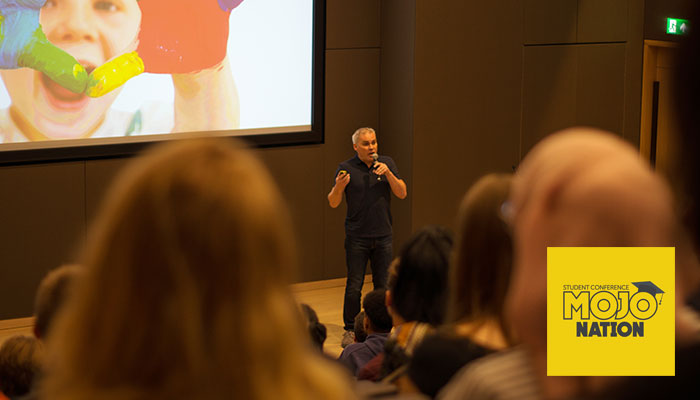 Joel Mercer, Lecturer in Illustration at Birmingham City University, stated: "As a newcomer, to hear presentations by, and make contacts with, some of the biggest names in the UK toy-design industry was invaluable. This event enabled me to see new possibilities for our students and I shall be incorporating these opportunities within our syllabus."
Elsewhere, Robin Jones, Associate Professor of Product Design at London South Bank University, added: "It was an excellent event, with plenty of sound advice from the industry and opportunities to interact with movers and shakers."
The students also got the opportunity to hear about how some top figures in design got their start in the industry thanks to a lively roundtable featuring Making Things founder Fi Murray, Hasbro's Senior Director of Global Product Acquisition, Rich Mazel and VP of Global Product Design at Alpha Group, Darren Lee Phillipson.
Hasbro's Rich Mazel, who was present for all three days of the Festival, stated: "What a great and productive time we had at the Mojo Nation event this year.  The Play Creators Festival has a great vibe and location and I found myself in productive meetings with industry veterans and making new connections with innovators from all over the world."
Murray, who also attended all three days of the event, added: "It was a truly inspirational event that would get any creative excited to be part of the toy, game and entertainment industry. Whether you're a global power brand, an industry professional, a student, a veteran inventor or someone with a great idea – you need to keep September 2019 free in your calendar!"
The Play Creators Festival will be returning in September 2019. To be involved in next year's event, email Mojo Nation co-founder Billy Langsworthy at Billy@mojo-nation.com.