Mondo launches Godzilla Museum range with Godzilla: The Animated Series statue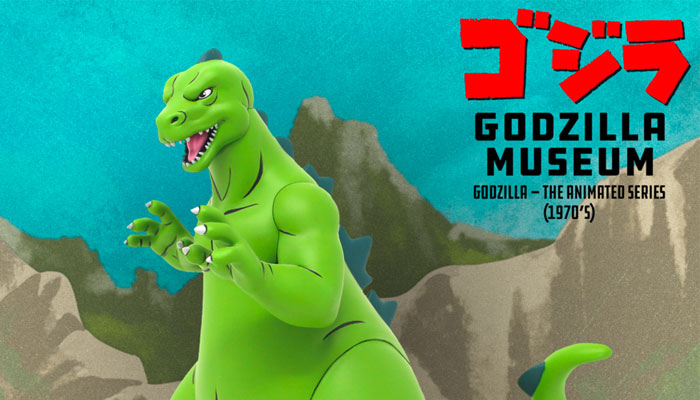 Mondo has launched a new line of collectibles called Godzilla Museum.
The range of small-scale collectible statues will celebrate all iterations of Godzilla throughout its history, from its most iconic looks to new artist interpretations.
Series one of Godzilla Museum kicks off with the first ever collectible based on the Seventies cartoon series, Godzilla: The Animated Series.
The new figure has been designed by Hector Arce, sculpted by Tufan Sezer with packaging design from Mike Bonanno.
'We took out all of the stops to evoke the look and feel, with its full cel-like line art and paint application, of the '70s cartoon,' read a statement from Mondo.
Future launches in the range includes a design from artist Attack Peter and a statue based on Godzilla's appearance in the 1954 Godzilla movie.
Check out the Godzilla: The Animated Series statue below: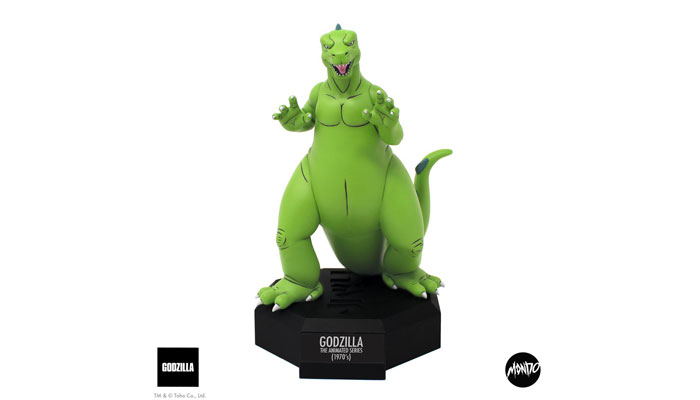 —
To stay in the loop with the latest news, interviews and features from the world of toy and game design, sign up to our weekly newsletter here