Moose Toys acquires Worlds Apart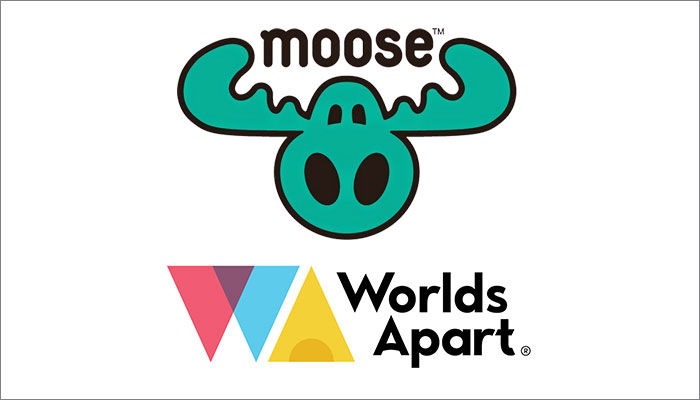 Moose Toys is expanding its European network with the acquisition of Worlds Apart.
"There is a strong values alignment between both companies and synergies in how we design and create," said Moose Toys CEO Paul Solomon.
"We were impressed with their commitment to developing high quality products that kids love. With the initial success of Scruff-a-Luv's globally, it is a great opportunity to expand their reach and further develop this much loved brand, while also increasing our presence in the UK.
"We are excited about the opportunity to work with fantastic, creative people who are passionate about bringing the wow to all that they do, so we can deliver more magic Moose moments to children in the UK."
Worlds Apart CEO and partner, Neil Shinner, added: "We welcome the opportunity to work with such an accomplished and successful global team. We truly believe that joining with Moose will help realise all the fantastic new product opportunities that are being created, and also release the full potential of our talented team."
The acquisition of Worlds Apart will come into effect from November 16th 2018 and will include all assets and brands. No roles will be made redundant as a result of this initiative.