Moose Toys joins Mojo Pitch 2022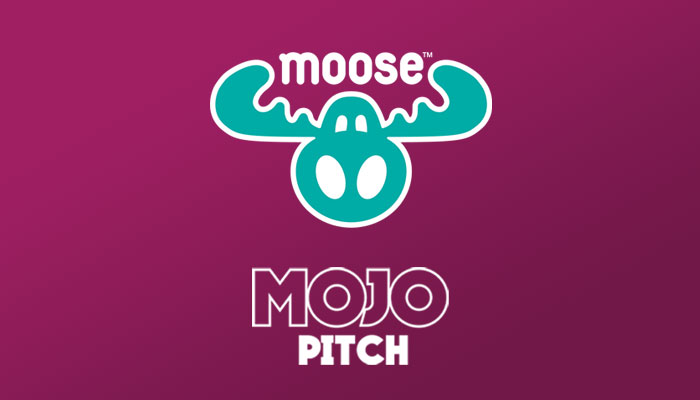 Inventors will be able to pitch concepts to Moose Toys at this year's Mojo Pitch.
Forming part of this year's Play Creators Festival, the live Mojo Pitch event will take place on Wednesday, September 7th, 2022 at London's Twickenham Stadium. Moose Toys will also be involved in the Virtual Mojo Pitch event, taking place digitally across October 12th and 13th.
Both the live and virtual Mojo Pitch events will welcome inventors, invention studios and design agencies as they pitch exciting new toy and game concepts to a range of companies, each on the lookout for new products.
"We are delighted to return to the Mojo Pitch event this year," said James Austin-Smith, Innovation Director at Moose Toys.
"Whether it's new faces or old friends we are seeing, Mojo Nation provides opportunities for all of us to connect and collaborate in the search for the next big thing to set the toy industry on fire. With innovation at the heart of Moose's mission to make kids super-happy, this event is perfect and holds a concrete spot in our calendar. We can't wait!"
If you're an inventor, invention house or design agency that would like book in a meeting with Moose Toys at this year's Mojo Pitch, email Mojo's Billy Langsworthy on billy@mojo-nation.com.
If you're a company that would like to join Moose Toys in meeting with inventors at this year's Mojo Pitch, email Mojo's Adam Butler at adam@mojo-nation.com.
–
To stay in the loop with the latest news, interviews and features from the world of toy and game design, sign up to our weekly newsletter here