Moose Toys UK's James Austin-Smith talks creativity, innovation and the future of Scruff-a-Luvs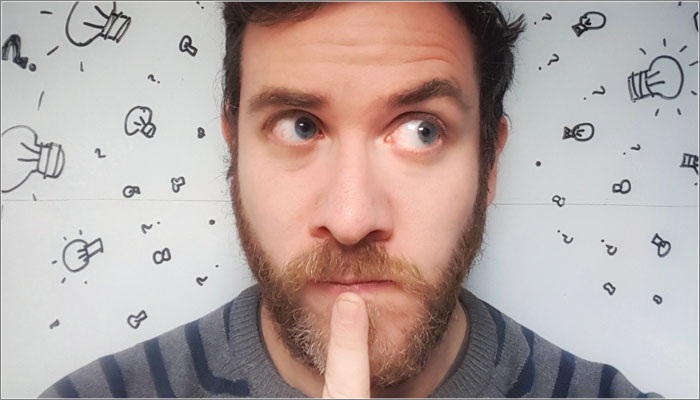 James Austin-Smith has worked in the world of toy design for almost 15 years, starting off as a Product Designer/Graphic Designer at Worlds Apart before rising up the ranks to become the firm's Head of R&D and Product Design back in 2017.
Earlier this year, Worlds Apart was acquired by Australian toy company Moose Toys, and Austin-Smith now heads up R&D at the rebranded Moose Toys UK. His team's focus on innovation and creativity has not only survived the acquisition but looks to have been bolstered by it, with some exciting new launches and fresh collaborations with the wider Moose family in the pipeline.
Following on from Moose Toys UK being named Toy Designer of the Year for Scruff-a-Luvs at last week's Play Creators Awards, we caught up with Austin-Smith to learn more about his approach to design, and what the future holds for the Scruffs brand.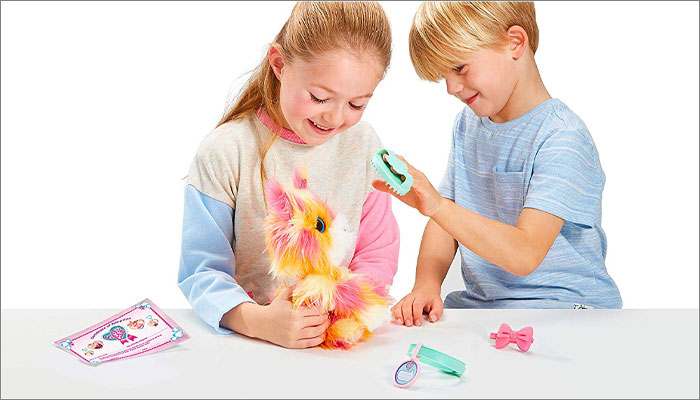 How did you get your start in the world of toy and game design, and what was the first product you worked on?
I started in toys at Worlds Apart nearly 15 years ago. I was a freelance graphic designer and illustrator at the time and had been working for myself on a broad spectrum of things, but never toys. That said I've always been a huge geek and love cartoons and toys!
It was actually the second time I had applied; the first time was for a packaging designer role and I didn't even get an interview. But for the product design role I had an interview and during it I was asked to draw as many ideas as I could for a Barbie Fairytopia tent in half an hour and then pitch my ideas back. I loved the creativity in that and getting to freehand draw my ideas rather than digitise everything- at that point I knew I wanted in if they'd have me!
The first toy I worked on was a Winnie the Pooh Tree-stump Playhouse and was mainly a graphic application job with a little bit of fabric construction. It was no masterpiece but it was great to be working in 3D; my world suddenly had a new dimension.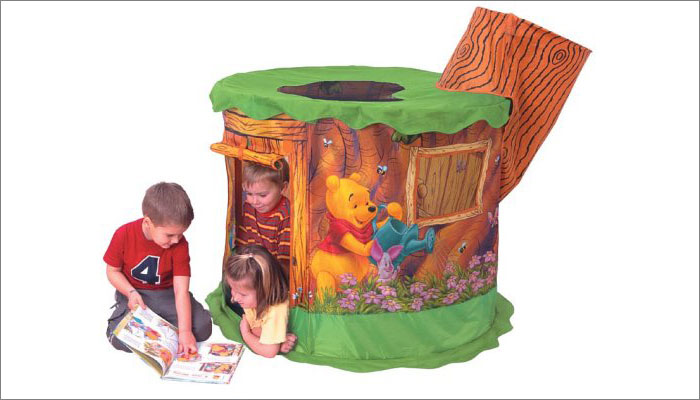 How would you sum up the creative culture at Moose Toys UK, and how does that align with your own approach to design?
We aren't a huge team so we all wear many hats, which helps with divergent thinking and habit breaking. We actively disrupt our creative processes by bringing in wildcards to work with on new stuff.
Until we joined the Moose family last year we weren't a huge company, and our marketing budgets weren't massive either, so we had to work super hard to get our work to stand out by being different. I think this has driven us to really value innovation – it was the only thing we had to offer to try to keep up with the big boys of the toy industry.
Creativity really is our fuel. We play hard too with great parties and the occasional game of ping pong, but we have critically fostered an amazing culture of trust, everyone is encouraged to have an opinion and I think it's only when you break down those inhibitions that you start to unlock anyone's creative potential. I have been here too long to see my approach to design as something separate now so the alignment is pretty strong.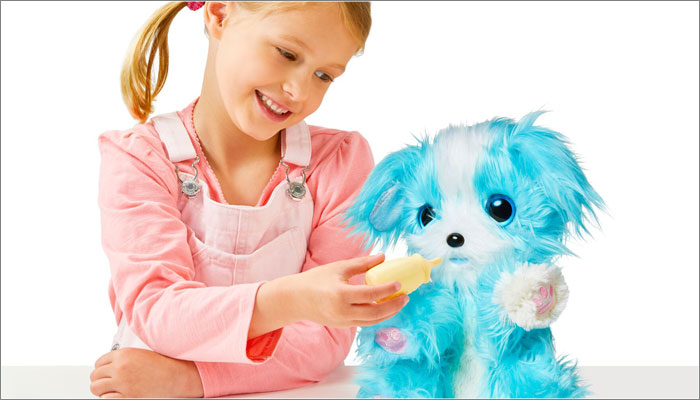 From a design perspective, what have been some of your recent highlights at Moose Toys UK?
Well, that is a tricky question, as toy designers we work in the future, so my best recent highlights will remain a secret until next autumn!
That said, there is an interactive Scruff coming to market soon called Real Rescue which I am really pleased with. We started the project super late and worked hand in hand with the amazing Little Live team in our Melbourne office to deliver a really ambitious toy, so it was a challenge – but it works really well. The goal was to make a Scruff as if it had come alive…so it comes out of the box scared and actually shivering to really take kids on an emotional rollercoaster as they save it and bond with it.
We also have an action doll coming to the UK in October called Team Gem – it is a gymnastics toy with an amazing skill based magnetic feature (I love magnets – they are magic) that can defy gravity to perform amazing balances. And has a play-set with the coolest flip feature…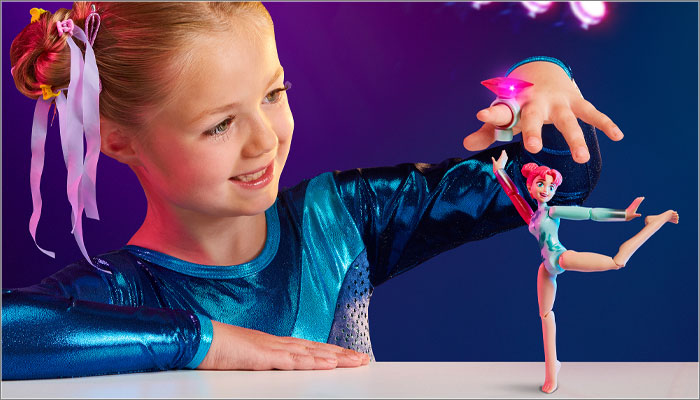 Do you think the toy and games space is in a good place creatively?
I would like to think so; certainly I think there are a lot of exciting things happening. It is an interesting time as successful licensing is increasingly harder to second guess, TV advertising carries less weight and parents move their shopping more online, not to mention influencers. But change drives creativity; it is our ability to adapt that makes creatives perform their best so this should be the perfect conditions for some really exciting toys and games.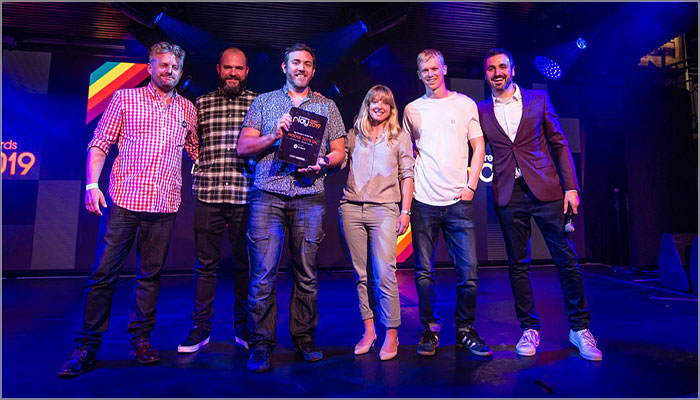 Finally, you and your team won the Toy Designer of the Year Award at this year's Play Creators Award. What was your reaction to that like and what does the future look like for the Scruff-a-Luvs brand?
I work with an amazing team and was so proud to be on stage with them to receive the award; we have all worked so hard to deliver Scruffs and it is humbling but great to get an award that acknowledges the design specifically (though we should have had our tech, brand and packaging teams up there too really!).
No one has a crystal ball in this industry, which is what makes it so exciting, but we are certainly going to do our best to take Scruffs as far as we can and hopefully bring some great play to kids in doing so. You'll have to wait to see the specifics, but some of the things we have been working on recently might be some of our best work so far…