Net sales drop but UNO, Pictionary and Hot Wheels enjoy growth in Mattel's Q1 2020 results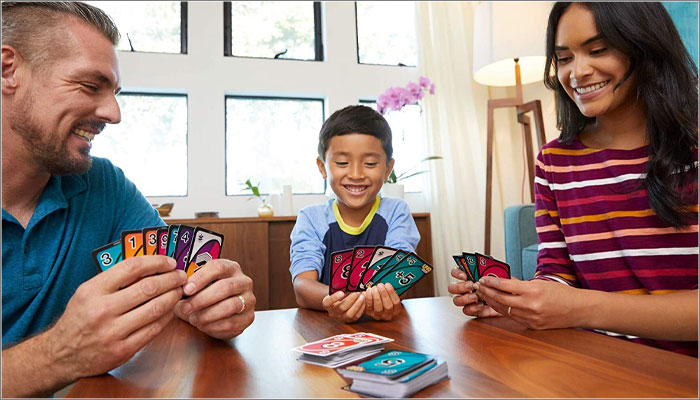 Mattel has seen a global net sales drop of 14% in Q1 2020, falling to $594m.
Territory-wise, Q1 2002 saw net sales in North America decrease 16%, but UNO, Pictionary and Hot Wheels all experienced growth. Elsewhere, net sales in the International segment decreased 11%.
Category-wise, for the first quarter, worldwide gross sales for Dolls were $225.9m, down 11% on the prior year's first quarter, primarily driven by declines in Barbie and American Girl.
Worldwide gross sales for Infant, Toddler and Preschool were $140m, down 28%, driven by declines in Fisher-Price and Thomas & Friends, and Fisher-Price Friends.
Worldwide gross sales for Vehicles were $185.7m, up 1% and primarily driven by growth in Hot Wheels and partially offset by expected declines in Cars vehicles, given the non-movie year.
Worldwide gross sales for Action Figures, Building Sets and Games were $118.1m, down 21%, primarily driven by declines in Toy Story 4 and DC Comics, but partially offset by growth in UNO.
"While the world has been facing the unprecedented health and economic impact of COVID-19, we have been quickly adjusting the way we operate and how we manage the company," said Ynon Kreiz, Mattel chairman and CEO.
"Our top priority has been to protect the health and safety of our people and at the same time mitigate the disruption to our business. I am proud of how our team has embraced uncertainty and change and demonstrated resilience in the face of this challenge.
"Our work over the past two years to develop a flexible and results-oriented organization is serving us well during this time. We remain focused on transforming Mattel into an IP-driven, high-performing toy company and creating long-term shareholder value. Looking beyond the second quarter, with supply chain and retail distribution continuing to improve and markets reopening, we are planning for increased demand for our products in expectation of a much-improved second half and holiday season.
"We are confident in our ability to navigate through the balance of the year and believe our assets, resources, and capabilities position us well to succeed in the recovery."
—-
To stay in the loop with the latest news, interviews and features from the world of toy and game design, sign up to our weekly newsletter here