Nick Thomas promoted to general manager of Vivid UK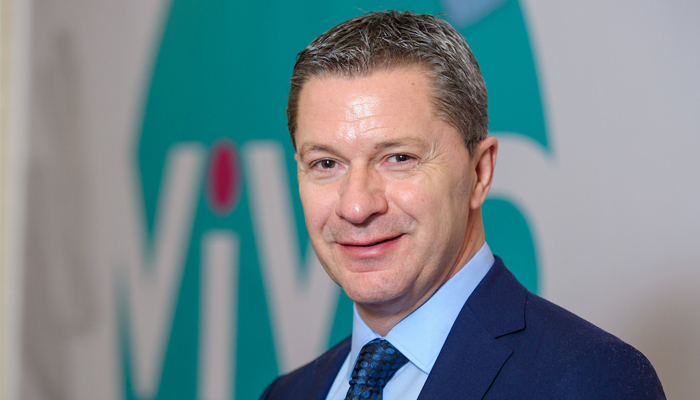 Goliath has promoted Nick Thomas to general manager for Vivid UK.

Thomas has enjoyed many senior management positions during his career at Vivid, most recently as commercial director, and is looking forward to this new role managing the UK operation for Goliath, reporting into the Group CEO, Jochanan Golad.
Under the new Goliath structure, Thomas will be responsible for all aspects of running the UK market supported by divisional sales directors Gerbie Quilter and Steve Alexande, along with Emma Weber, Leon Jarmolowicz and Darrell Jones responsible for marketing.
"Nick's appointment recognises his wealth of experience in the industry as a well-respected and talented individual working across retail and with International Distribution Partners," said Golad.
"We will continue to benefit from Vivid's excellent R&D team to bring innovative and great new toy ranges to the market. This matched with Goliath's global distribution network will give us a great opportunity to launch successful new products around the world in 2019 and beyond."
Thomas added: "Following the acquisition of Vivid by Goliath, we have an incredibly exciting future ahead building on a strong Toy, Crayola and Games portfolio supported by bolder marketing plans.
"Retailers will see the new ranges at Toy Fair with over 20 new Goliath games including the US success Sequence, Lucky Ducks and Gator Golf along with major new developments across Crayola and Toy.  We are already off to a great start with our new ranges that shipped this month including a sell-out success for Ryan's World with lots more to come next quarter".