One in every 11 toys sold in UK last year was bought by an adult for themselves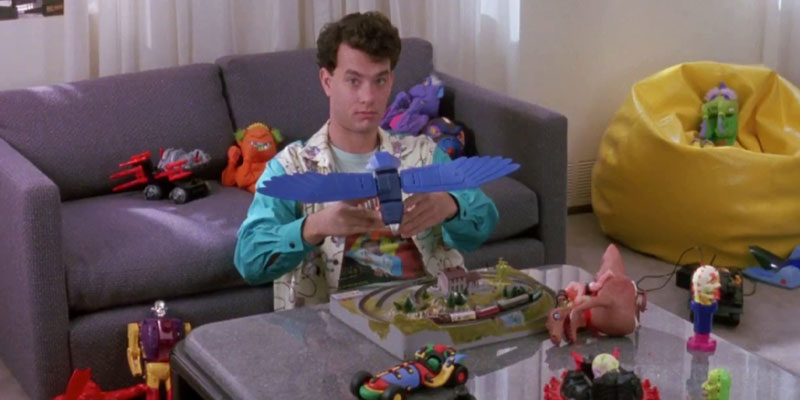 The UK's 'kidult' toy market (meaning adults buying kids' toys for themselves) is growing three times faster than the toy sector overall.
New research from The NPD Group has revealed that in 2016, one in every 11 toys sold was bought by a grown-up for personal use and the UK's 'kidult' market has grown 65 per cent in value terms since 2012. It increased by 21 per cent in 2016 alone.
Millennials (18 to 34 year olds) account for 50 per cent of the spend among grown-ups buying toys for themselves, while Generation X-ers (35 to 54 year olds) account for around a third. Elsewhere, Boomers (55 years+) account for 18 per cent.
The research also revealed that men are more likely than women to buy toys for themselves and adults without children spend more money on toys for themselves than adults with kids.
The categories where the 'kidult' trend is most prominent are games & puzzles (17 per cent of sales), building sets (16 per cent), action figures (16 per cent) and vehicles (11 per cent).
"The trend for the not-so-young buying toys for themselves is a sign of our times," said Frederique Tutt, Global Industry Analyst, Toys, NPD.
"It's now normal in Britain to see adults playing games on their smartphones in public, and that's true whether the adult is dressed in a hoodie or a suit. Recently, we've experienced a revival in the market for board games as families look to spend quality time together the old-fashioned way.
"The trend for people aged 18 and above buying toys for themselves is possibly a reaction against the stresses of our fast-paced lives. Toys are fun – and when you are having fun any stress you might be feeling goes away. It makes perfect sense."
Save
Save