Original Planet of the Apes movie gets board game treatment from Richard Launius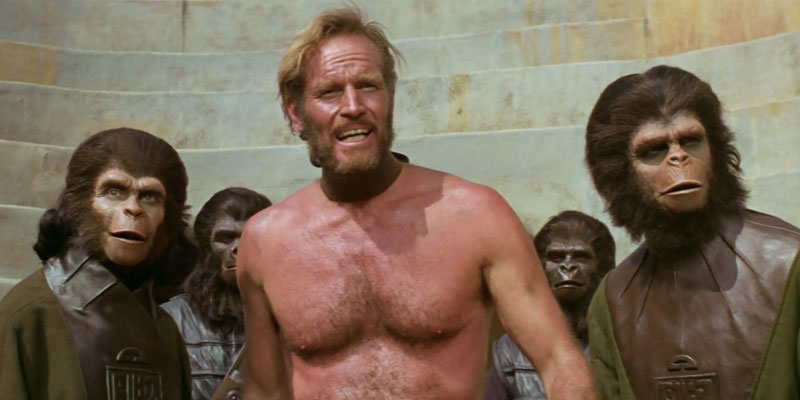 The original Planet of the Apes movie series is getting the board game treatment courtesy of a new partnership between IDW Games and Twentieth Century Fox Consumer Products.
The first in a planned series of games, Planet of the Apes will follow the plot of the original movie and sees each player take control of one aspect of Colonel George Taylor's psyches.
The co-op game, designed by Arkham Horror creator Richard Launius, will see the group work together to survive horrors including feral foes and deadly environments.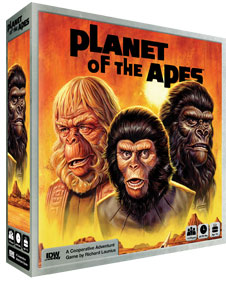 "Richard Launius has done an incredible job of realising the richness and originality of the Planet of the Apes universe as a cooperative board game experience, perfect for players who love games, or just want a new way to enjoy the films," said Jerry Bennington, VP of New Product Development.
Planet of the Apes will launch in October 2017.