Otis College welcomes Jennifer Caveza as new chair of its Toy Design program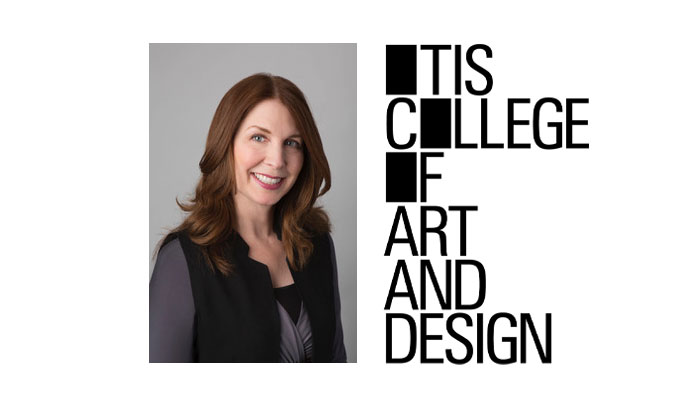 Otis College has welcomes Jennifer Caveza as the new chair of its Toy Design program.
Caveza previously served as Assistant Chair of the Toy Design program at Otis from 2001 to 2006, and was most recently was Senior Vice President of Toy Licensing at ViacomCBS.
"Toys and play are such an important part of our world," said Caveza.
"Our students will shape the industry, impact society, and inspire generations to come. It will be my honour and privilege to empower them with the tools they need to succeed in their careers and lives."
"We're fortunate to be located in Los Angeles, a toy industry hub. Local companies support the program in many ways, including in the employment of our students."
Caveza has managed world-renowned brands and held executive management roles at top toy companies, including Mattel and JAKKS Pacific, and at Grey Advertising, where she handled the Hasbro Parker Brothers' Game account.
Provost Jiseon Lee Isbara added: "I am so excited to welcome Jennifer back to Otis College. The experience and knowledge she has gained over the years will be invaluable for our students."
Caveza looks forward to collaborating with the toy industry on special projects and design initiatives and to fulfilling companies' design needs with talented students and innovative ideas.
If you are interested in speaking with her or learning more, she may be reached at jcaveza@otis.edu.
—
To stay in the loop with the latest news, interviews and features from the world of toy and game design, sign up to our weekly newsletter here