Packaging problems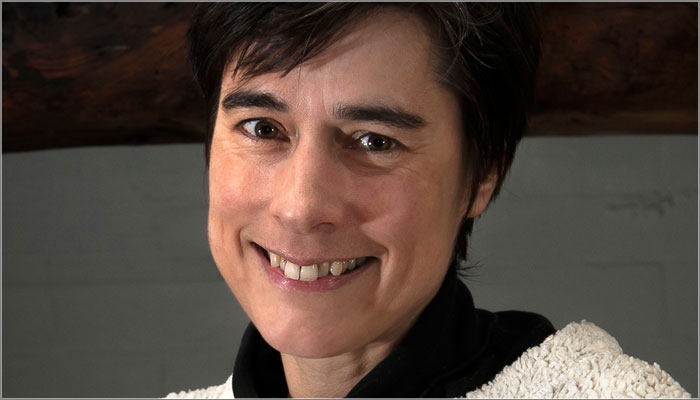 As suppliers to the toy industry we are painfully aware of the predominance of plastic in retail packaging in this sector.
We are concerned about the bigger picture of global plastic pollution but also, as our kits are made of wood, the presence of plastic in the boxes works against marketing them as natural material products.
We are committed to replacing our plastic with card over the coming years and are interested in the views and experiences of others in the industry.
Currently our products are packed in recyclable vacuum formed trays, which keep the many small components in good order both for the packing process as well as being user friendly for the consumer.
So far we have done significant study of alternative plastics, none of which satisfy the inevitable variety of warehousing and climate conditions. And as we know, not everyone recycles and once recycled, plastics don't always actually get recycled.
We are also aware of the environmental impact of producing the plastics in the first place so we decided it was best to cut the plastics out altogether.
We have started our card packaging experiments with one of the simpler kits, The London Cityscape. This product only has one tray of components; some of our more complex items have four trays.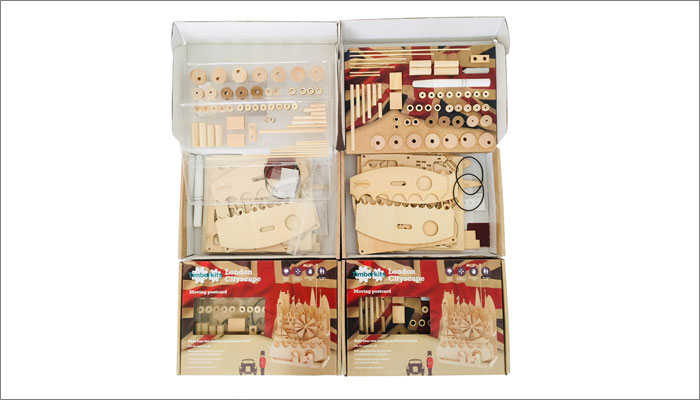 Hitherto each plastic tray has a plastic cover as you can see on the left of this picture above. The new card tray on the right grips the pieces tightly so has no need for a restraining cover. We have printed it in keeping with the external packaging and we feel it looks very acceptable.
So far, so simple. There is a long way to go however. This has yet to pass user testing and prove practical for manufacturing and packing. The other big issue is of course, cost. We have yet to establish how much more our customers are willing to pay for the additional cost, if there is indeed an additional cost.
I am appealing for other ideas, experiences and thoughts on this subject and am happy to freely share mine. I have been frustrated by the lack of precedents that I have been able to find so far.
There are plenty of examples of simple products with natural material packaging but none with the level of complexity that ours have.
If you have any  thoughts, please do reach out. I can be contacted at machinations@btconnect.com